9 Powerful Prayers to Pray in Your War Room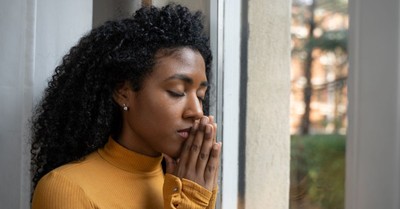 By Vanessa Luu, Crosswalk.com
My prayers have become impatient over the years, not just as I wait for them to be answered but even in their length. Often, I sigh a bit of relief when it's someone else's turn to pray. Why would I admit this to you? Because authenticity is always the best choice, especially when offering ideas on which to think.
How do you feel about prayer? Do you love it and also kind of dread it? I love talking to God throughout my day, but there's something about ritual prayer that can get old. It's because it feels like an obligation to fill. And while I can enjoy praying with other people, when it's prayer with the same people over and over again, it just feels monotonous.
When we become a child of God, we become an enemy to the world, which means we now have many battles to fight. But we don't fight with violence; we fight with the Word of God. To become strong in battle, we must grow in the Lord. To do that, we need to spend time with Him! To spend time with Him, we must read His Word and pray.
If you've never seen the movie War Room, it was an inspiring movie that highlighted the power of prayer done from a closet. The movie's message was not about hiding our prayer lives and keeping them secret. It was more about making time and space for God, just you and Him. In creating this intentional space and time to be with God, the one praying saw Him doing mighty things.
I don't have a dedicated war room, but I would love one on days like today. Today, the distractions overwhelm me even though no one else can see them. The lies that draw me away from Christ's peace tick at the back of my brain like a menacing creature saying don't forget me.
As I drove home from some morning errands, I prayed the whole way and asked God to remove all distractions, anger, frustration, and fear as they consumed me. I want a place to write and pray that is my own—someplace where people and dogs can't get to me. But for now, the shared "office with my husband" (and all his things overflowing the floor and futon) will have to do.
Jesus didn't have a war room, but He often went to pray alone, which is my absolute favorite thing. What about you? Do you have a war room—a place dedicated for you and God to talk? On days when the weather permits, I use my car as my war room. Sometimes that dedicated place is my hammock (I have to be flexible), but the idea is to go to a place where it's just you and God.
No matter what your war room looks like or how creative you must be to find this space, here are nine powerful prayers for you to pray when you get there:
Photo credit: ©GettyImages/tommaso79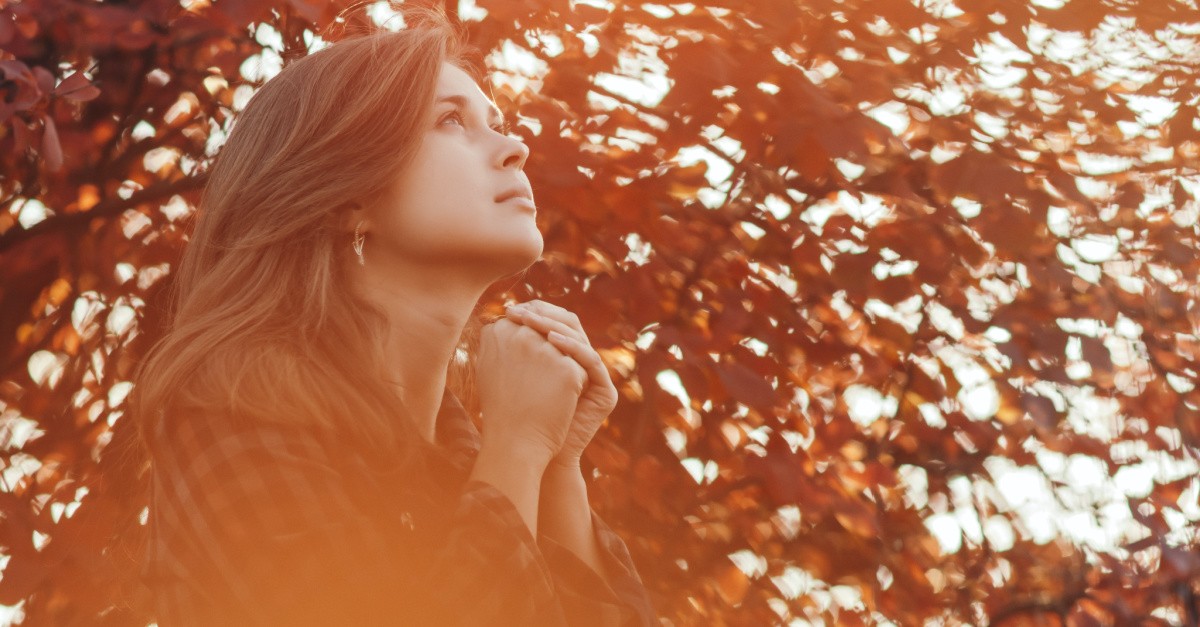 1. Cast Out All the Uglies
Dear Lord, thank you for this day and this time to come before you. I ask, God, that you cast out all the distractions alive in my head and all around me. Lord, cast out evil thoughts and evil forces. Surround me with your Holy presence. Lord, cast out the lies of the enemy who wants to destroy me, and help me remember that I am redeemed. I belong to you, God. Lord, take my sorrow, pain, anger, and frustration. Please take the noise that steals space in my mind and turn it into something beautiful, new, and full of Your life. Thank you, Lord, for adopting me into your family and becoming my good Father.
Photo credit: ©Getty Images/Fantom rd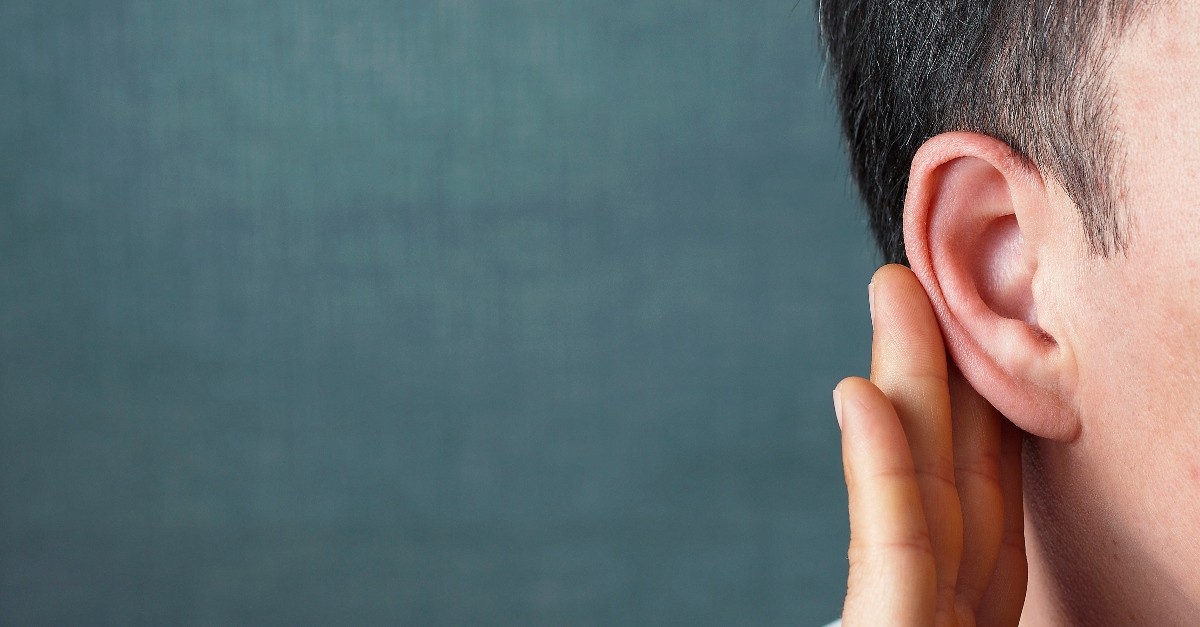 2. Help Me Listen to You
Dear Lord, now that the noise is gone, help me to hear your voice. Help me believe you speak to me when I ask you what's next. Please don't let me deceive myself with my own heart. Restore my heart with your purity, majesty, and joy! Let your Word and your Holy Spirit be my discernment throughout my day. Help me seek your voice in your written Word, Lord. If ever your voice seems silent, prompt me to open your Holy Word so that I will hear you. Thank you, Lord, for answering my prayers. You are a good Father.
Photo credit: ©Getty Images/Tatiana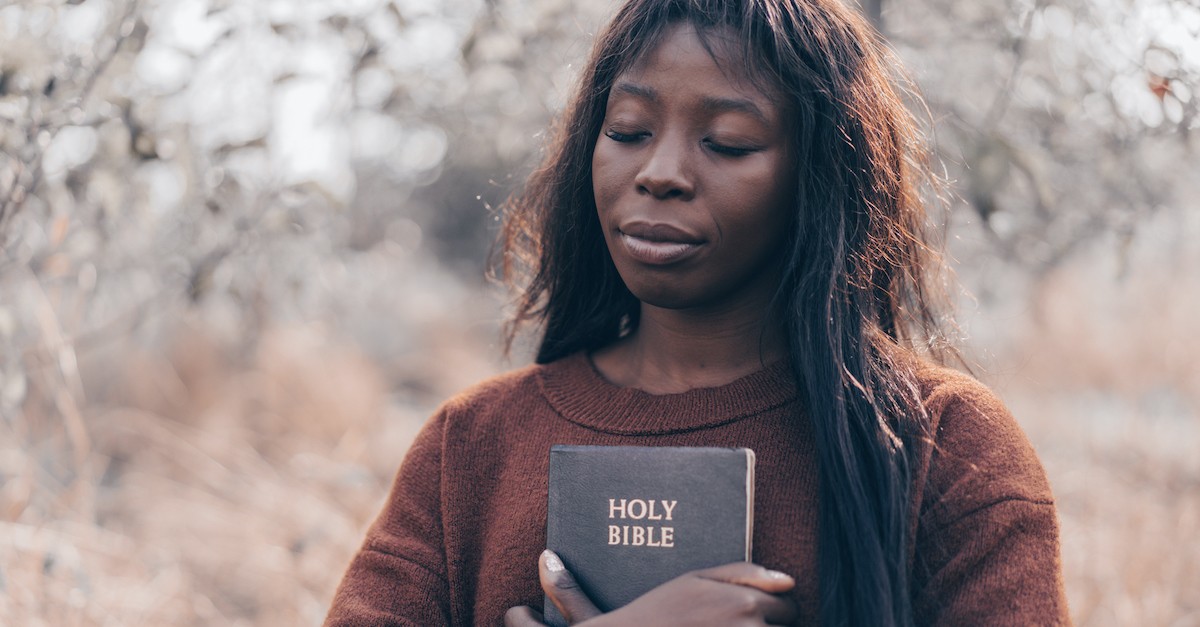 3. Help Me to Act in the Spirit
Dear Lord, the world is flooded with messages on how we should live and love one another. Many people use your name when they speak of love, but their definition clashes with who You are. Lord, don't let me receive any false information on how to love from anywhere. Lord, even the churches teach false things infused by worldly influence. They have forgotten Paul's words in Romans 12:2:
"Do not conform to the patterns of this world, but be transformed by the renewing of your mind so that you may prove what the will of God is, that which is good and acceptable and perfect."
Lord, we have all gone astray, but you are faithful. Dear God, please keep me on the vine and draw those who have forgotten you back to you so they can live with you forever. May my actions glorify your name because they are done in the Spirit.
Lord, if my actions do not abide with the Spirit, convict me quickly so that I can repent and learn from You.
Photo credit: ©GettyImages/Anastasiia Stiahailo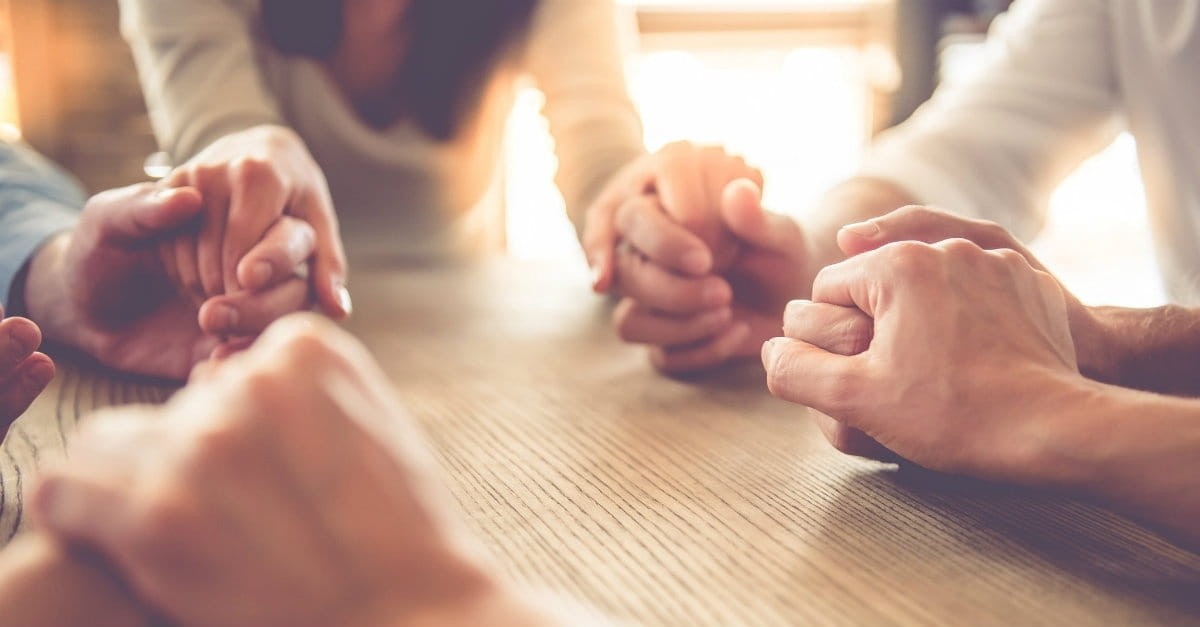 4. Show Me How to Deal with My Brothers and Sisters
Lord, there is more division in the church than I've seen in my life. So many claim to know you, but it feels like they are on the side of evil. Their words and deeds appear to be of the world and not of you, but I know none of us are perfect. Show me how to interact with these brothers and sisters who think so differently than me. Please show me how to conversate with them in Your love, peace, and truth without causing unnecessary friction. Even when it feels impossible, Lord, I believe you know the way.
Photo credit: ©GettyImages/vadimguzhva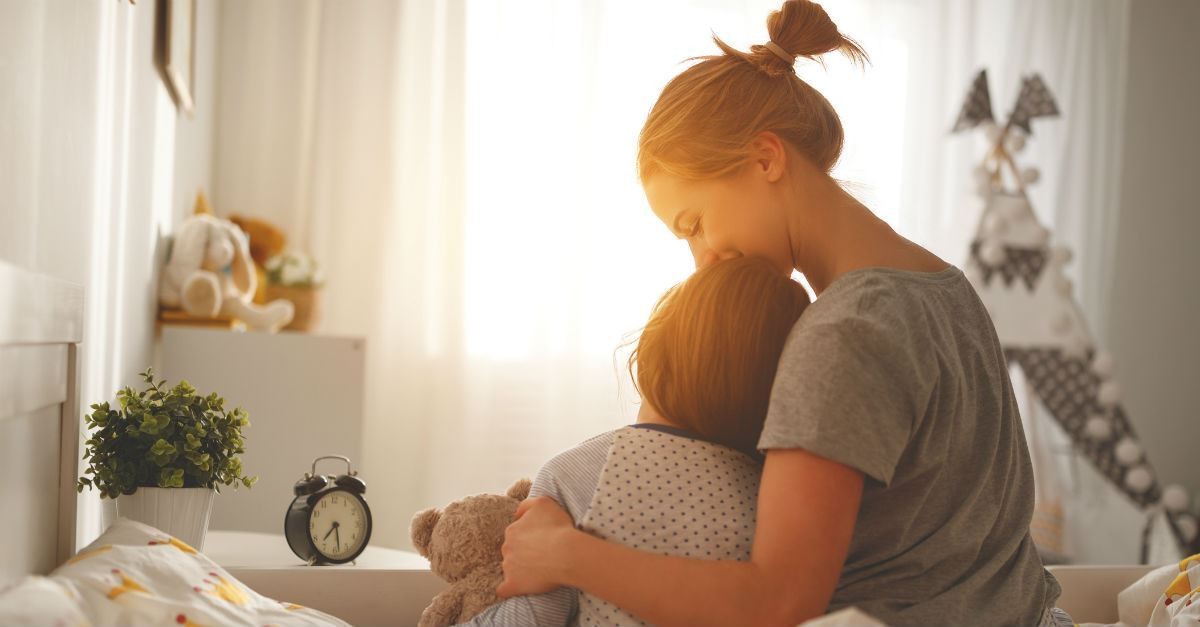 5. Guide and Protect Our Children
There are so many forces of evil out in the world, Lord, but you are bigger! Protect their bodies, souls, and minds, dear Jesus. When cruel words come their way, help them to reject them and remember your love for them. Dear Lord, our children suffer in so many ways; please, God, calm their spirits and fill them with only the peace you can give. Guide them to your light always. Thank you, Lord.
Photo credit: ©GettyImages/evgenyatamanenko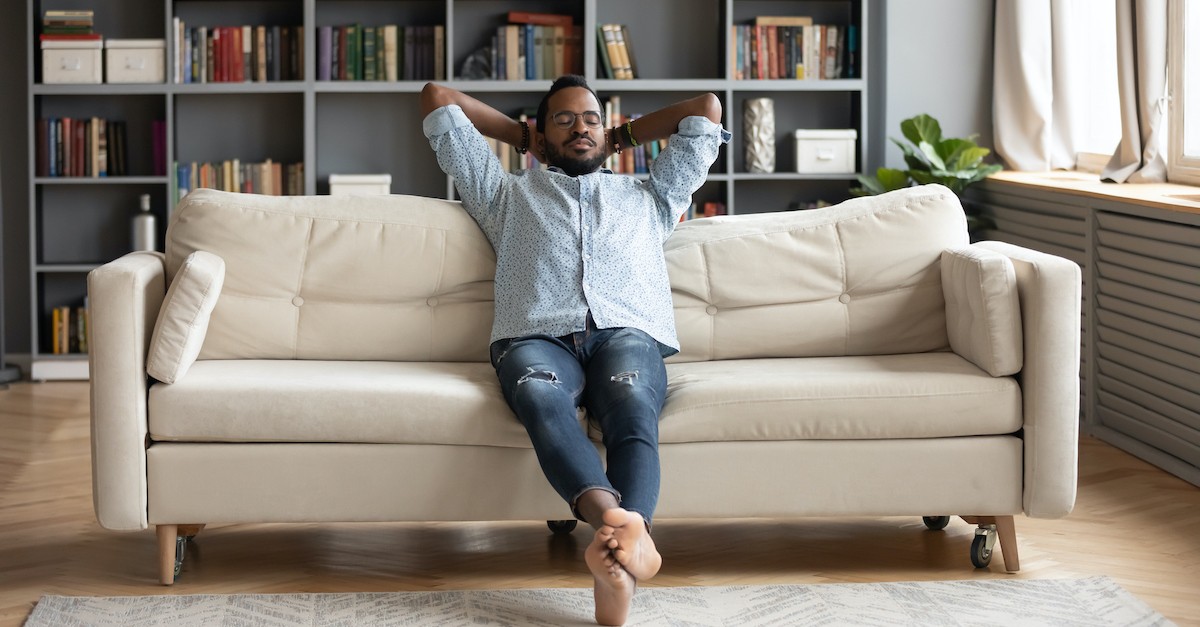 6. Give Me Rest
Dear Lord, help me enter into the rest you promise Your chosen ones. Our society drains us with its demand for instant gratification. This demand wears on us; it wears on me, Lord. Please show us how to rest in you daily. Please show us what it looks like and how to embrace it. Let it not be a once-in-a-while rest. Help us to let go of our work until you earn a rest mentality, Lord. This way of thinking does not glorify you or come from you. Lord, only when we do your work from the place of your rest are we living in your perfect plans. Help us to do that, Lord. Help me to do that, Lord, and to model it for others. In Jesus' name, amen.
Photo credit: ©GettyImages/fizkes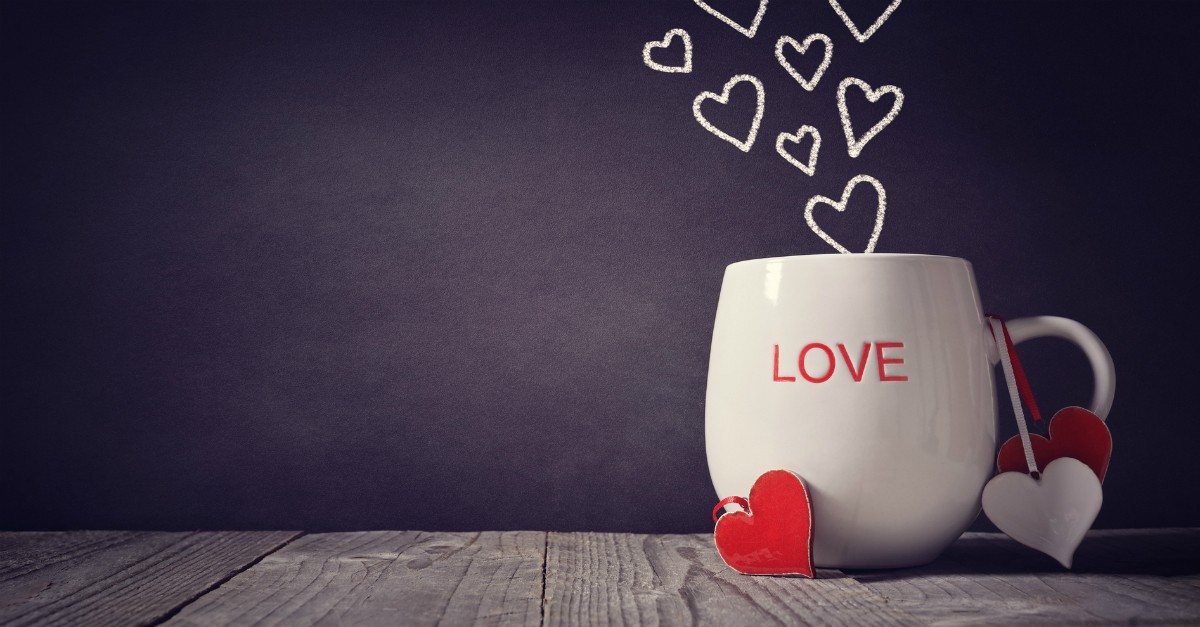 8. Give Me Love
Dear Lord of light and love, please fill me up with both! Lord, I don't receive your love as well as I should, and that affects the way I love others. I need your help. Enable me to receive all your love for me in your perfect timing so I can easily pour it out onto others. Dear God, you are love, so as I learn more about you, clear up any misconceptions I may have about who you are so that I can know your love even more than I do now. Thank you, Jesus.
Photo credit: ©GettyImages/BrianAJackson
9. Help Me Surrender All
Dear Jesus, I surrender all to you. I surrender each day; I surrender each hour, each task, each thought, each circumstance to you, dear Lord. Please take all of me so that your light can shine through me and others will come to know you. Only through surrender can I know your perfect ways, dear Lord. Please help me to let go of what I think I know and wholly cling to you. In Jesus's mighty name. Amen.
Prayer is powerful. I hope that whether you use these prayers word for word or make your own modifications, you will see the power of God grow in your life. We ask this all in Jesus' name, amen!
Photo credit: ©GettyImages/Boonyachoat