5 Encouraging Prayers for the Exhausted Mom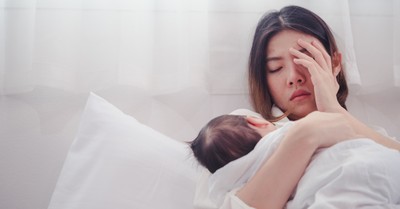 By Kirstyn Mayden, Crosswalk.com
"I can't do this anymore," I shouted as I spent my third week in a row being sleep deprived while nursing my newborn son. Raising children and watching them develop is joyous and exciting, but the reality is that motherhood is also exhausting at times. Mothers need daily encouragement, prayers, resources, and support. Despite how many mothers feel continually exhausted with the long days, mundane tasks, and overwhelming moments, God has not forgotten about us and there is hope on the horizon.
God continues to lead, guide, and strengthen us during whatever season of motherhood we are in. We are equipped with all we need to live out our specific assignment as mothers. Whether you are nursing a newborn, reading with a preschooler, carpooling an elementary student, navigating the teen and college years, or enjoying your empty nest season, God is present with you and is for you every step of the way.
Today, I invite you to surrender all your exhaustion, weariness, and challenges to God and allow God to restore and rejuvenate you. If you are struggling with exhaustion during your current season of motherhood and seeking encouragement, here are five prayers for you:
1. Prayer for Strength
Dear God,
Thank you for providing me with your strength to navigate each day of motherhood. When I feel overwhelmed and don't have the energy for the tasks before me, remind me that your strength is made perfect in my weakness. When I may not "feel" your presence, reassure me that You are with me, empowering and encouraging me that I am not alone. During the exhausted moments when I want to give up, thank you that "I can do all things through Christ who strengthens me" (Philippians 4:13). Help me to cast all my anxieties to You because you care for me.
Forgive me for relying on my own strength at times, and not leaning on You fully as the source of my strength. When my own strength has depleted me, help me to receive your grace and mercy that continues to cover me. As I surrender control to your ultimate sovereignty, remind me You have provided me all that I need to not only endure, but enjoy the precious gift of motherhood.
In Jesus' name,
Amen
2. Prayer for Rest
Dear God,
Thank you for the gift of rest that You promise me in your word. Matthew 11:28 states, "Come to me, all you who are weary and burdened, and I will give you rest." When I am exhausted and weary, thank you for providing me with the physical, emotional, and mental rest I desperately seek. When my mind is restless with anxious thoughts and endless to-do lists, help me to rest in the knowledge that You have provided me all that I need. Amidst my weariness, thank you for providing me with your supernatural strength and discipline to come to You with all my burdens so I can truly rest.
When I start to feel guilty for wanting to rest and recharge, remind me that there is now no condemnation in Christ Jesus (Romans 8:1). As I continue to pour out and care for my children as a mother, help me to not neglect the essential rest that You call me to. Thank you for giving me the courage to drown out the noise of comparison, self-doubt, and insecurity, and embrace the mental rest that comes from trusting you in every aspect of my life and motherhood.
In Jesus' name,
Amen
3. Prayer for Community
Dear God,
Thank you for the community and relationships that You have provided for me to ask for help, to pray, and to encourage me when I feel discouraged. Grant me the courage and boldness to seek community out and not carry my burdens alone. Thank you for reminding me that You have created me for relationships and that I do not want to be isolated. Help me to receive the resources, support, suggestions, and encouragement from others.
Ecclesiastes 4:9 states, "Two are better than one, because they have a good return for their labor:" Thank you for sending the specific people and community You have assigned for me to uplift me during this season of motherhood and beyond. Where I am weak, thank you for the various gifts that You have given to others to help me.
Please forgive me for the times I have allowed my pride to keep me from asking for help and thank you for the community of support You will use to energize and enrich me.
In Jesus' name,
Amen
4. Prayer for Provision
Dear God,
Thank you for providing me with all I need daily, and specifically my needs with motherhood. Philippians 4:19 states, "And my God will meet all your needs according to the riches of his glory in Christ Jesus." When I am exhausted, thank you for providing me with rest, renewal, and restoration for my body, mind, and spirit. When I am seeking wisdom and direction, thank you for providing your Word to guide my path and life in all areas. When I am overwhelmed, thank you for giving me your peace that surpasses all understanding and your grace that has gone before me. When I am discouraged and feeling like I cannot move forward, thank you for providing me with confidence, faith, and hope to keep moving forward. Thank you for giving me a praise in my heart and reminding me to celebrate and worship You for your faithfulness and goodness.
In Jesus' name,
Amen
5. Prayer for Peace
Dear God,
Thank you for your peace that is available to me when I feel restless and anxious in my spirit or about motherhood. Each new day is another opportunity to receive your peace for my mind and daily circumstances. 2 Thessalonians 3:16 states, "Now may the Lord of peace himself give you peace at all times and in every way. The Lord be with all of you." May I find peace as I cling to You, your sovereignty, unconditional love, and Word to encourage me. Help me to receive Your peace to comfort and calm my troubled mind. As I mother, help me to receive your peace when I am frantic, hopeless, want to quit, or feel weak.
Thank you also for your peace that helps me to sleep well at night, renew my mind, and move forward daily in the calling of motherhood.
In Jesus' name,
Amen
Today, I invite and encourage you to be intentional about settling your spirit and receiving the calming peace that God gives. We can choose to receive God's peace or live in constant anxiety. As we move forward in motherhood, be encouraged to not lose hope. In the exhausting moments when you feel like it is difficult to keep going, God is calling you to fully cling to Him and depend on Him.
God's strength, rest, community, provision, and peace are fully available to you. You are not alone, and you are not forgotten.
Photo credit: ©Getty Images/Atipati Netiniyom / EyeEm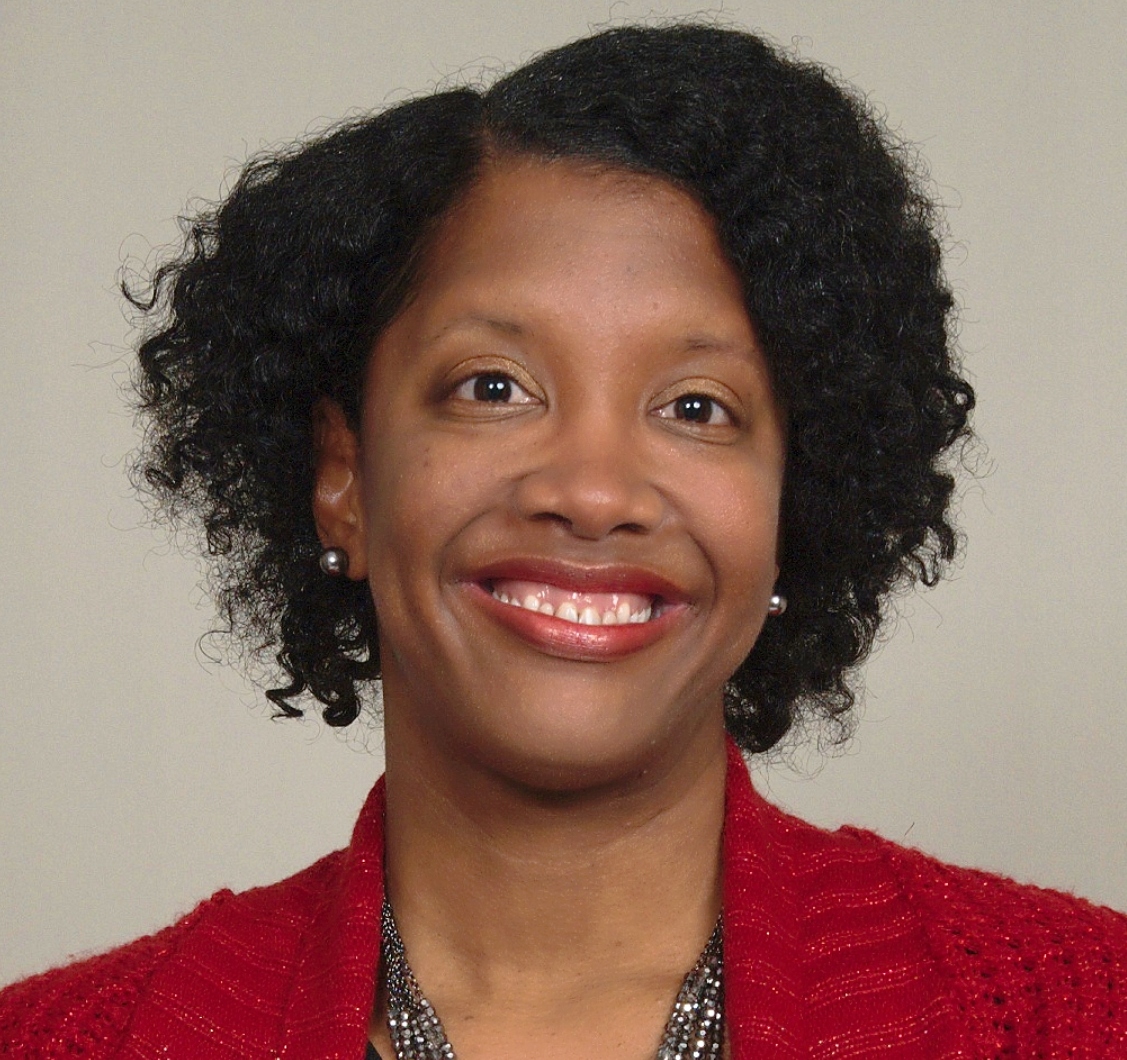 Kirstyn Mayden is a Christian blogger who writes devotionals that empower and equip believers in their everyday lives. She is a wife, Mom, and loves Jesus. She has a Master of Divinity degree from Emory University in Atlanta, GA. For the last 20 years, Kirstyn has served in several ministry capacities. She has a passion to serve with women empowering them to grow and live out their God-given purpose. Currently, she serves alongside her husband in ministry in West Virginia. She is the author of Merciful Moments: A Devotional Journal for Moving Forward with Grace Each Day. Connect with Kirstyn's blog here.