10 Secular Movies That Teach Christian Values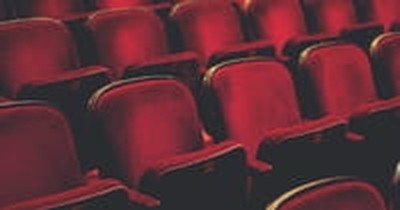 By Michael Foust, Crosswalk.com
Sometimes, it's helpful to divide modern movies into two categories: faith-based and secular. Doing so, though, has one major downside: It can prevent us from seeing the truth – and perhaps even the gospel – in secular films.
J.R.R. Tolkien, creator of The Lord of the Rings trilogy, seemed to encourage readers to look for truth in all forms of media when he wrote: "Inevitably the myths woven by us, though they contain error, will also reflect a splintered fragment of the true light."
"Our myths may be misguided, but they steer however shakily towards the true harbor…" he added.
This doesn't mean that every Hollywood film displays truth equally. Some films are trash – and downright abysmal. But it does mean we should view movies critically, always searching for elements of Scripture that Hollywood may have borrowed, knowingly or unknowingly.
Here are 10 secular movies that have Christian themes – and teach Christian values:
Want more? Continue to 10 More Secular Moves That Teach Christian Values!
Photo Courtesy: Facebook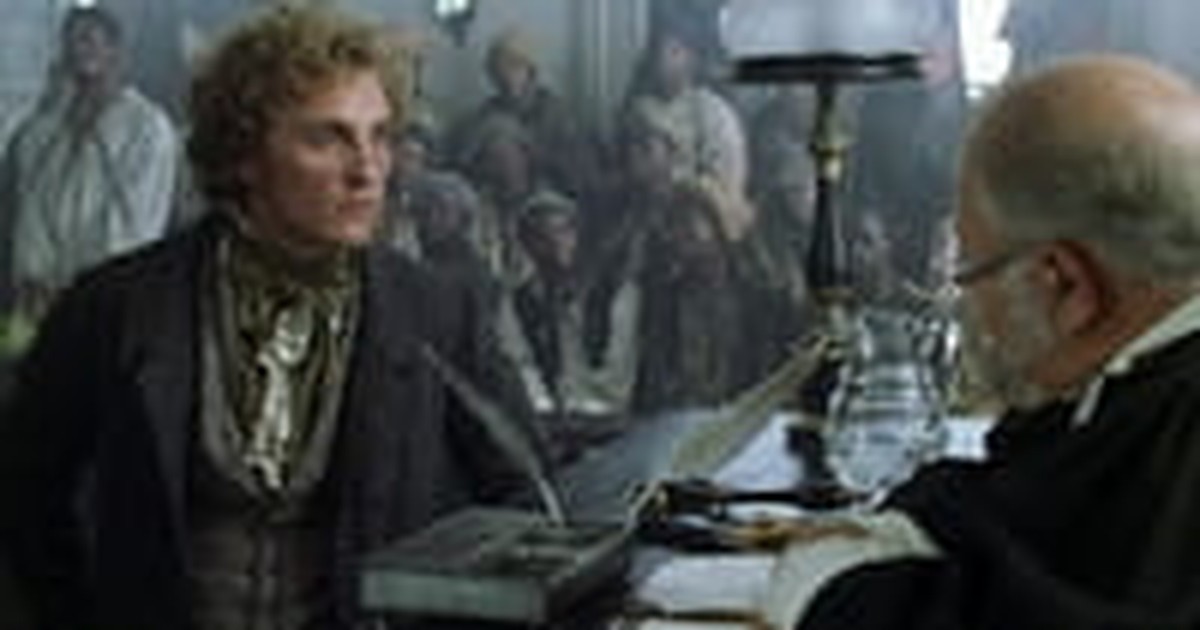 1. Amistad
Fifty-three slaves lead a revolt against a Spanish ship, "La Amistad," that ends up on United States soil. They then are arrested and accused of murder and piracy – charges that bring the death penalty – when ex-President John Quincy Adams, no longer in office, takes their case. Based on a true story and set in 1839, Amistad is sprinkled with biblical references and rightly shows that most abolitionists were Christian. It's also full of Christian themes, including protecting the vulnerable and standing up for what's right, even when it's not popular. This movie is not for children, though. It's rated R for some scenes of strong brutal violence and some related nudity.
Photo Courtesy: DreamWorks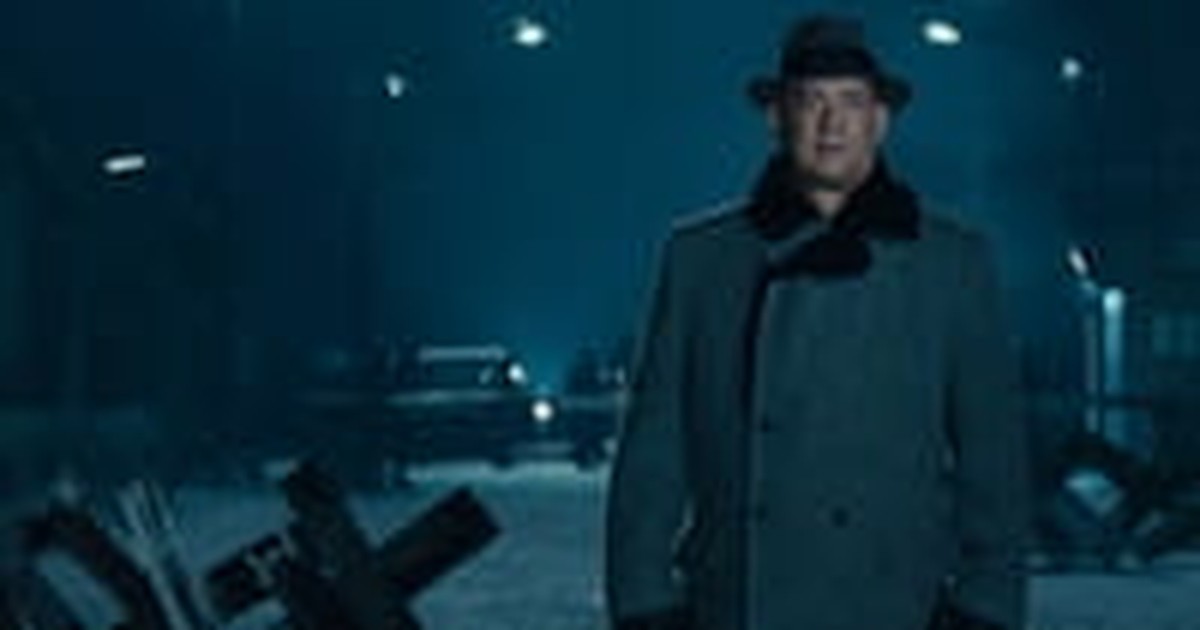 2. Bridge of Spies
A Soviet spy is caught in the U.S. during the heart of the Cold War. A hesitant U.S. attorney then is given the task of representing him. It's a movie full of scriptural themes. Every life matters – even guilty ones. In fact, all of us need a defense. The movie ends with a prisoner exchange that has biblical parallels. Tom Hanks stars as the attorney in Bridge of Spies, which is based on a true story from 1957. Mark Rylance, who plays the Soviet man, won an Oscar for Best Supporting Actor. It is rated PG-13 for some violence and brief strong language.
Photo Courtesy: Disney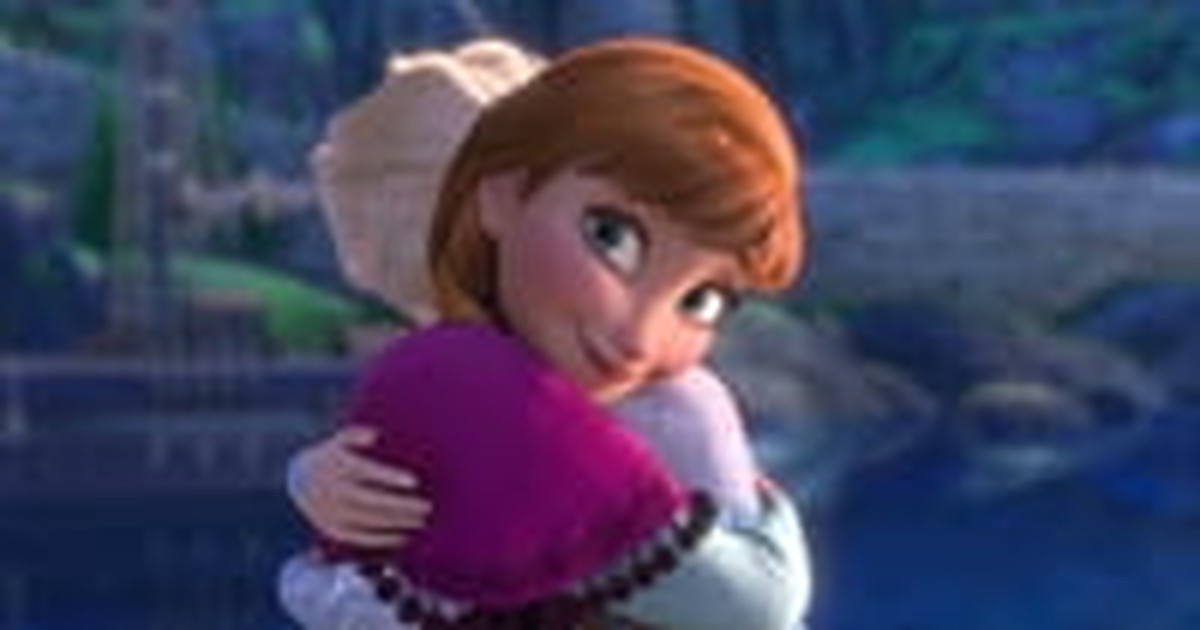 3. Frozen
Despite being released in 2013, it remains one of the most popular movies among many children, especially girls. Thankfully, it also has strong biblical parallels. The story follows Princess Elsa, who has magical powers that allow her to create snow and ice. But because she cannot control her powers, she runs away from her sister Anna to live in a self-made ice palace. Anna, though, continues pursuing her sister and in the film's final act, sacrifices her life just as Elsa is about to be killed. It's a parallel to Scripture that might be worth discussing with your youngest Frozen fans. It's rated PG for some action and mild rude humor.
Photo Courtesy: Disney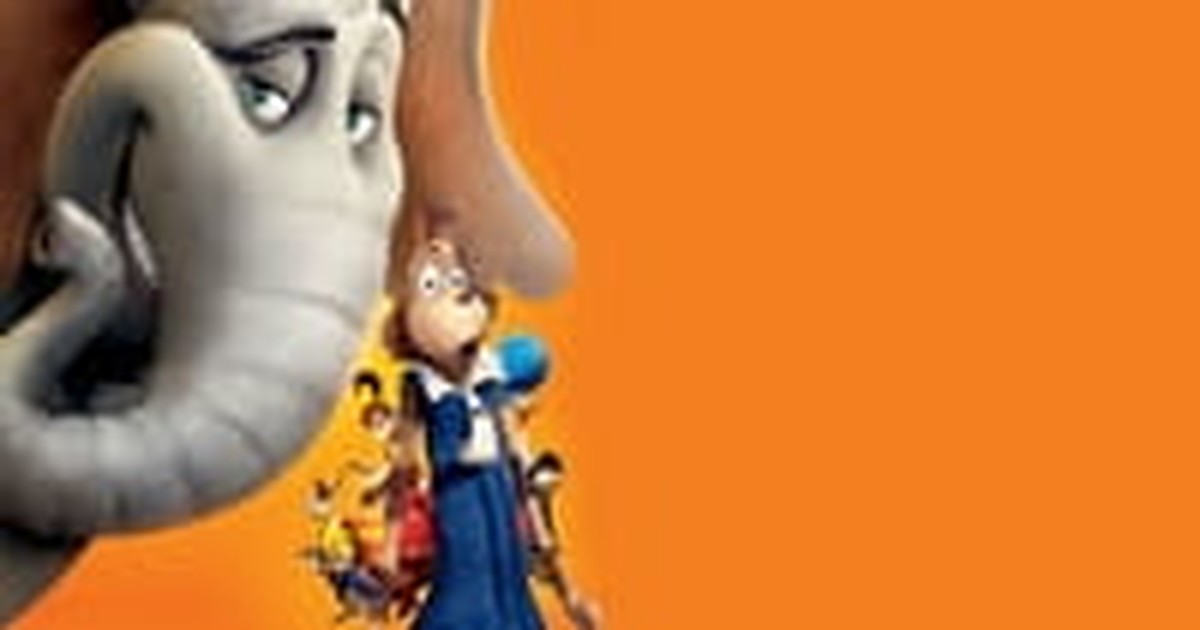 4. Horton Hears a Who
Horton is a jovial elephant who believes that an entire colony of tiny people are living on a tiny speck sitting atop a clover. Everyone else thinks he's crazy, but that's OK. As he says: "A person's a person, no matter how small." Christianity was unique in the ancient Roman world for its belief in the sanctity of all persons. Horton Heart a Who affirms that, in its own unique way. Christianity also was different from many religions in its belief that God was real, even if you couldn't see Him. Horton Hears a Who helps children understand that lesson, too. (The 2016 film Pete's Dragon has a similar theme.) Rated G
Photo Courtesy: 20th Century Fox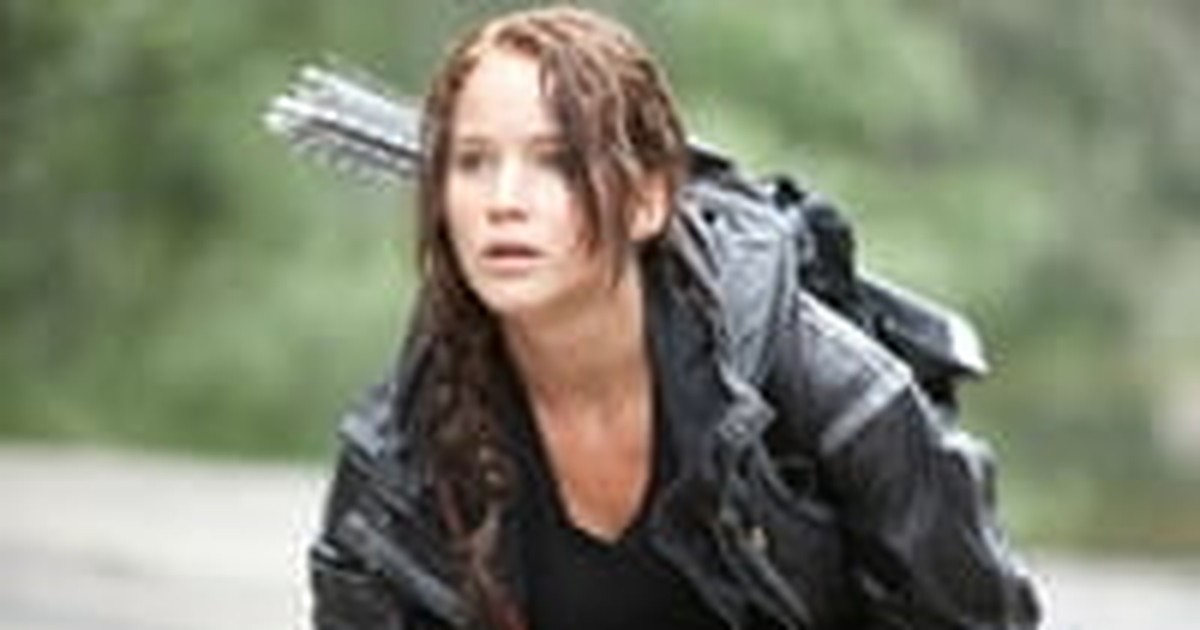 5. The Hunger Games films
When the first Hunger Games movie hit theaters in 2012, I was among the Christians who were upset by the plot. But once I watched it and understood the point that author Suzanne Collins was making in her novels about violence in the media, I became a fan. The dystopian movies are set in the future and tell the story of an annual event in which children fight to the death in a nationally televised reality program. In The Hunger Games, a little girl named Primrose Everdeen is chosen for the event when her older sister – the bold and brave Katniss Everdeen – voluntarily takes her place. Katniss then leads a rebellion to end the games. The movies include messages about love, sacrifice and opposing evil. All are rated PG-13.
Photo Courtesy: Lionsgate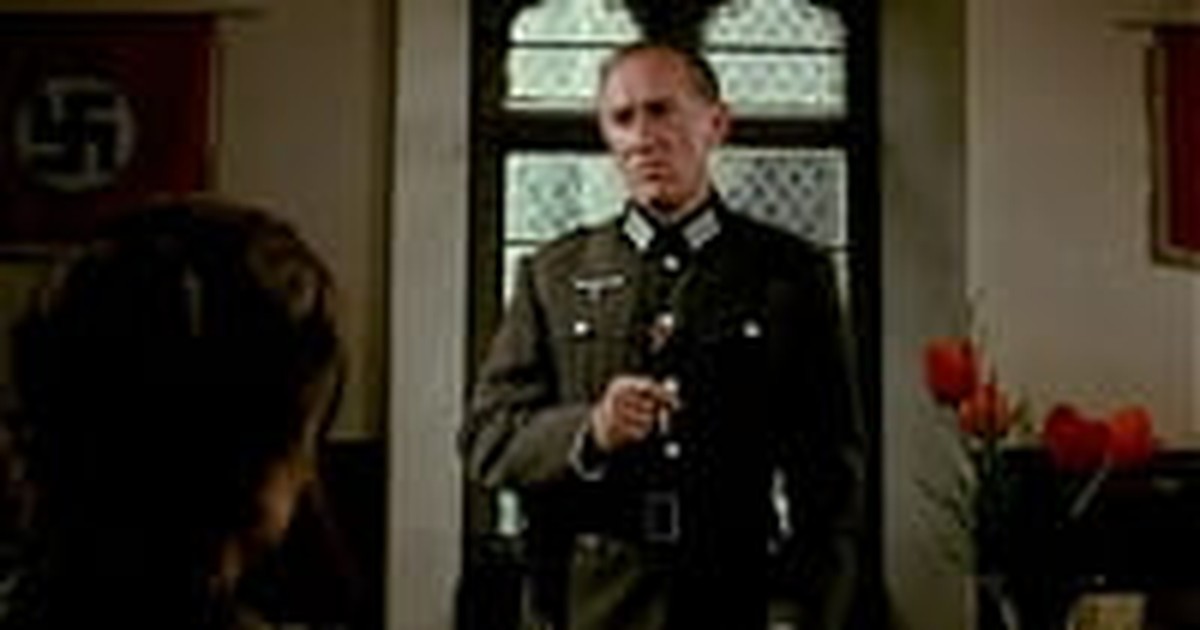 6. The Hiding Place
Corrie ten Boom and her family are Christians living in Hollard under Nazi rule who believe the law of God is greater than the law of man. Because of that, they defy the Nazis and hide as many Jews as possible. The Hiding Place is a 1975 film based on ten Boom's own book about her experiences under Nazi rule and in concentration campus. It's a classic true life story about forgiveness, obeying God rather than man, and finding joy and contentment in the midst of adversity. Rated PG
Photo Courtesy: World Wide Pictures (WWP)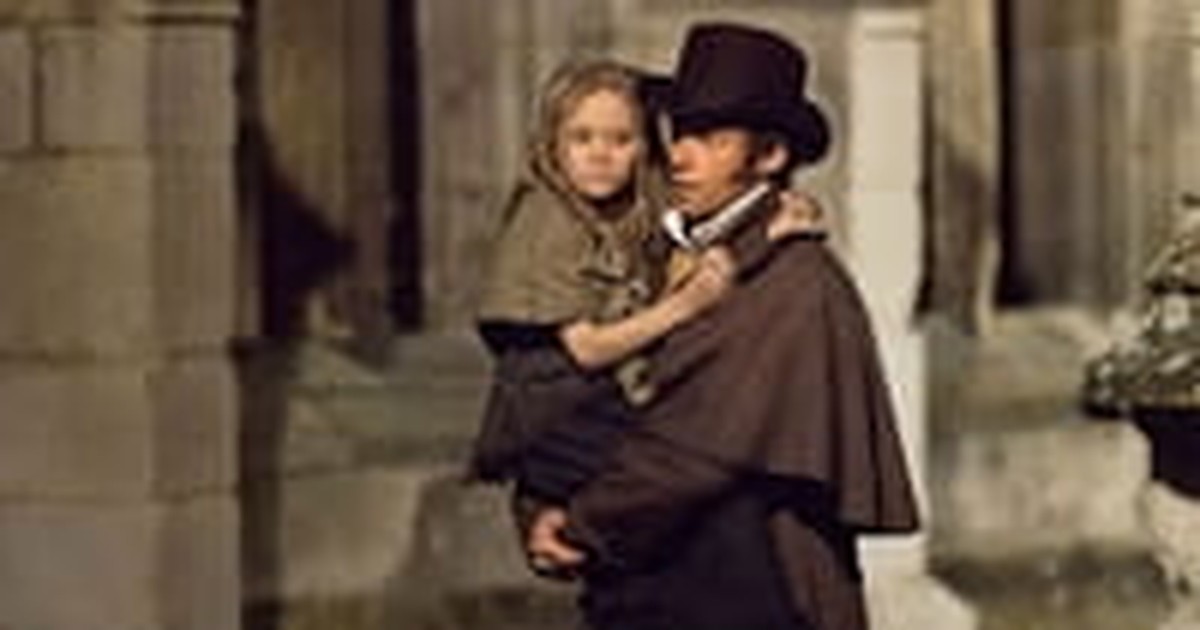 7. Les Misérables
Frenchman Jean Valjean is released from prison after serving 19 years for stealing a loaf of bread and for trying to escape, but he still can't escape his past because of his record. A priest then shows him kindness and helps him get his life back on track. This 2012 film is based on the 19th-century novel by Victor Hugo and is packed with gospel themes: grace, mercy, and forgiveness among them.  The film is rated PG-13 for suggestive and sexual material, violence, and thematic elements.
Photo Courtesy: Universal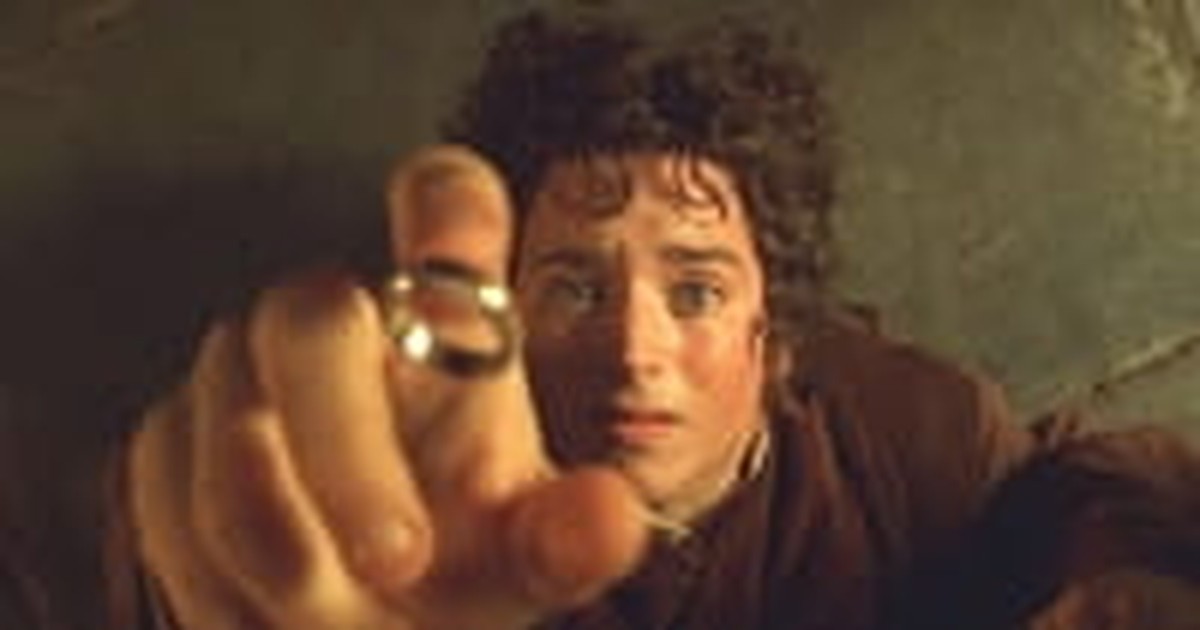 8. The Lord of the Rings trilogy
Young Frodo Baggins and his friends have one task: Destroy the infamous evil ring of Middle Earth--but something strange keeps happening. They're constantly lured to it, despite been warned of its power. Scripture has a similar message about sin. Ever since Adam and Even fell into temptation in the Garden of Eden, we've been drawn to evil, despite knowing it can't bring us joy. The Lord of the Rings doesn't have as many parallels to the gospel as seen in The Lion, The Witch and The Wardrobe, but its message about temptation is one all of us should learn. Rated PG-13
Photo Courtesy: New Line Cinema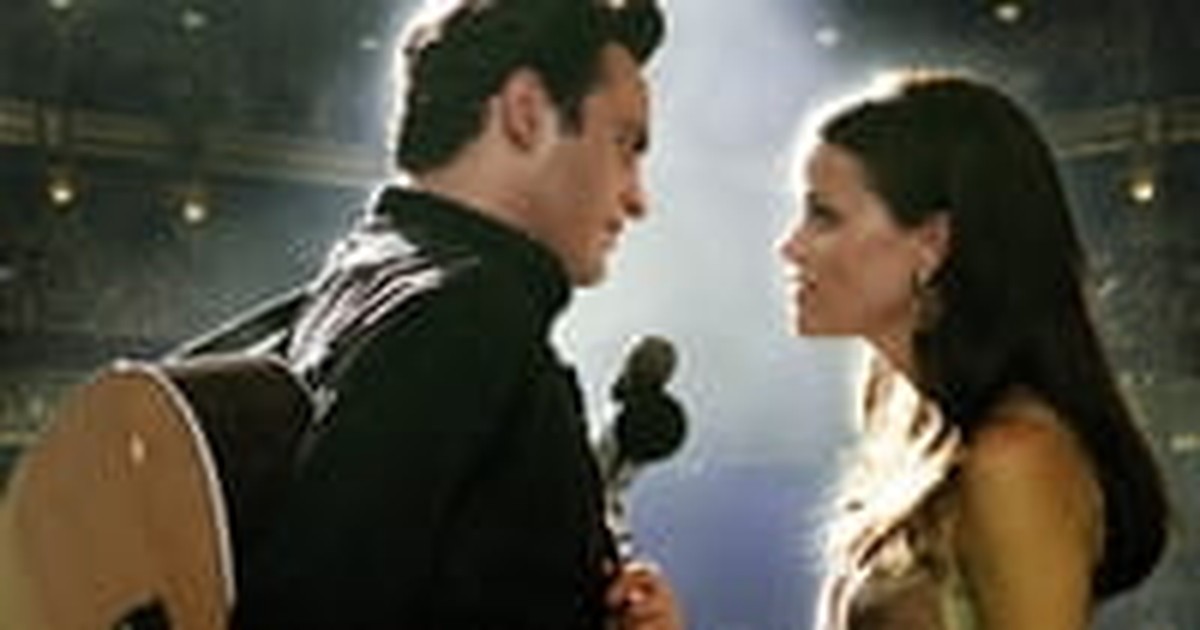 9. Walk the Line
Johnny Cash nearly killed himself with a life of hard living – drugs, booze and women – until he found June Carter and then, most importantly, Christ. The 2005 toe-tapping biopic Walk the Line tells us plenty about Cash's downfall and gives us only a glimpse of his spiritual redemption, although it's impossible to watch the movie and not cheer him getting a second chance and finding redemption. Cash and his new wife went on to record Gospel albums and even sing in Billy Graham crusades. To learn more about that, you'll have to do a bit of post-movie research. It's rated PG-13 for some language, thematic material, and depiction of drug dependency.
Photo Courtesy: 20th Century Fox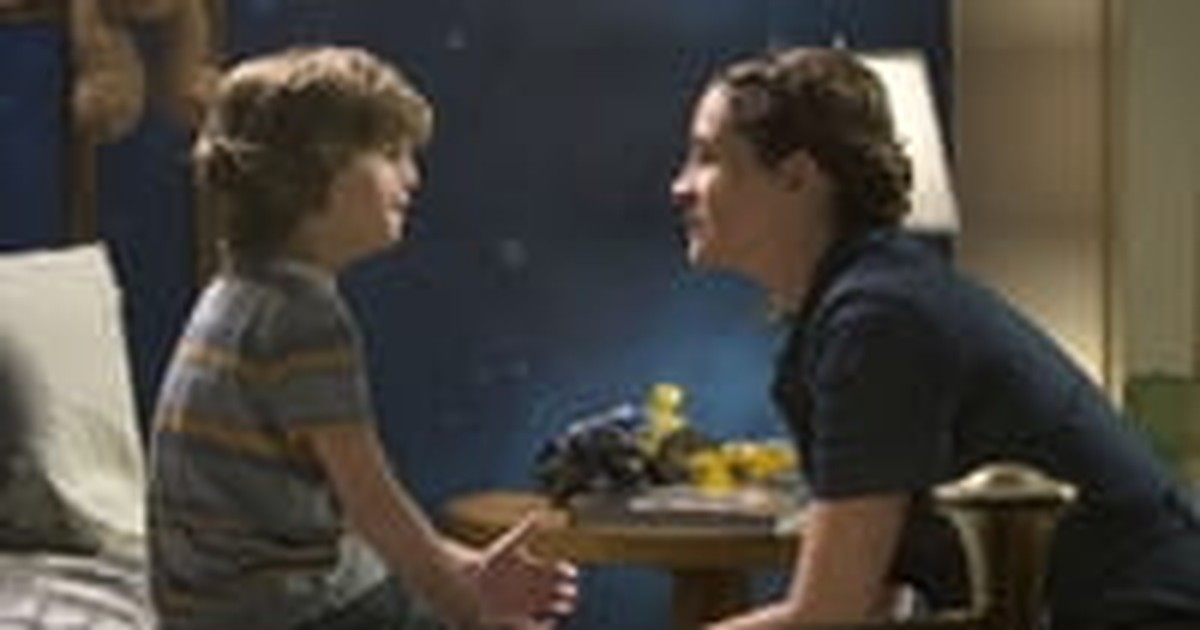 10. Wonder
Jesus spent much of his time on Earth defending the socially outcast. The 2017 film Wonder (PG-13) isn't faith-based, but it, nevertheless, models what Jesus taught us in the Golden Rule: Love others and treat them the way you'd want to be treated (Matthew 7:12). Wonder follows a boy named Auggie who is born with facial differences and must navigate life at school. It's a must-see film for tweens and teens. The movie is rated PG for thematic elements including bullying, and some mild language.
---
Michael Foust is a freelance writer. Visit his blog, MichaelFoust.com
Photo Courtesy: Lionsgate