God's Faithfulness Is Perfect - iBelieve Truth: A Devotional for Women - March 16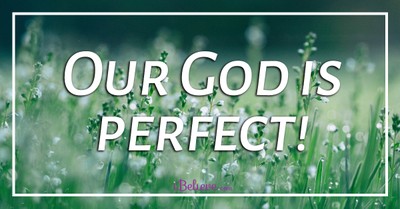 Crosswalk.com

God's Faithfulness Is Perfect
By: Kristine Brown
Lord, you are my God; I will exalt you and praise your name, for in perfect faithfulness you have done wonderful things, things planned long ago. - Isaiah 25:1 NIV
You could feel the enthusiasm in the room. Our first planning meeting for the event we would host at our church was off to a great start. Plenty of volunteers showed up for this brainstorming session. As the event coordinator, I jotted down all the great ideas offered and made a list of names and contact information. My excitement grew with each passing minute.
At the next meeting, fewer helpers showed. One by one, calls came in with scheduling conflicts, family emergencies, and out-of-town plans. I crossed one name after another off the list of would-be helpers, until there were not many names left. I knew hosting a successful event with only a few people wouldn't be possible, and I had no idea what to do about it.
And so, the endless worrying and sleepless nights began, as they had so many times before in my life.
Sometimes I try to work out in my mind how God should answer my prayer. Then instead of figuring out the solution, I uncover another problem. And another, and another. Until each problem piles onto the next, leaving the situation seemingly more impossible than before.
Yet it's in those moments that God's perfect faithfulness shines most vividly.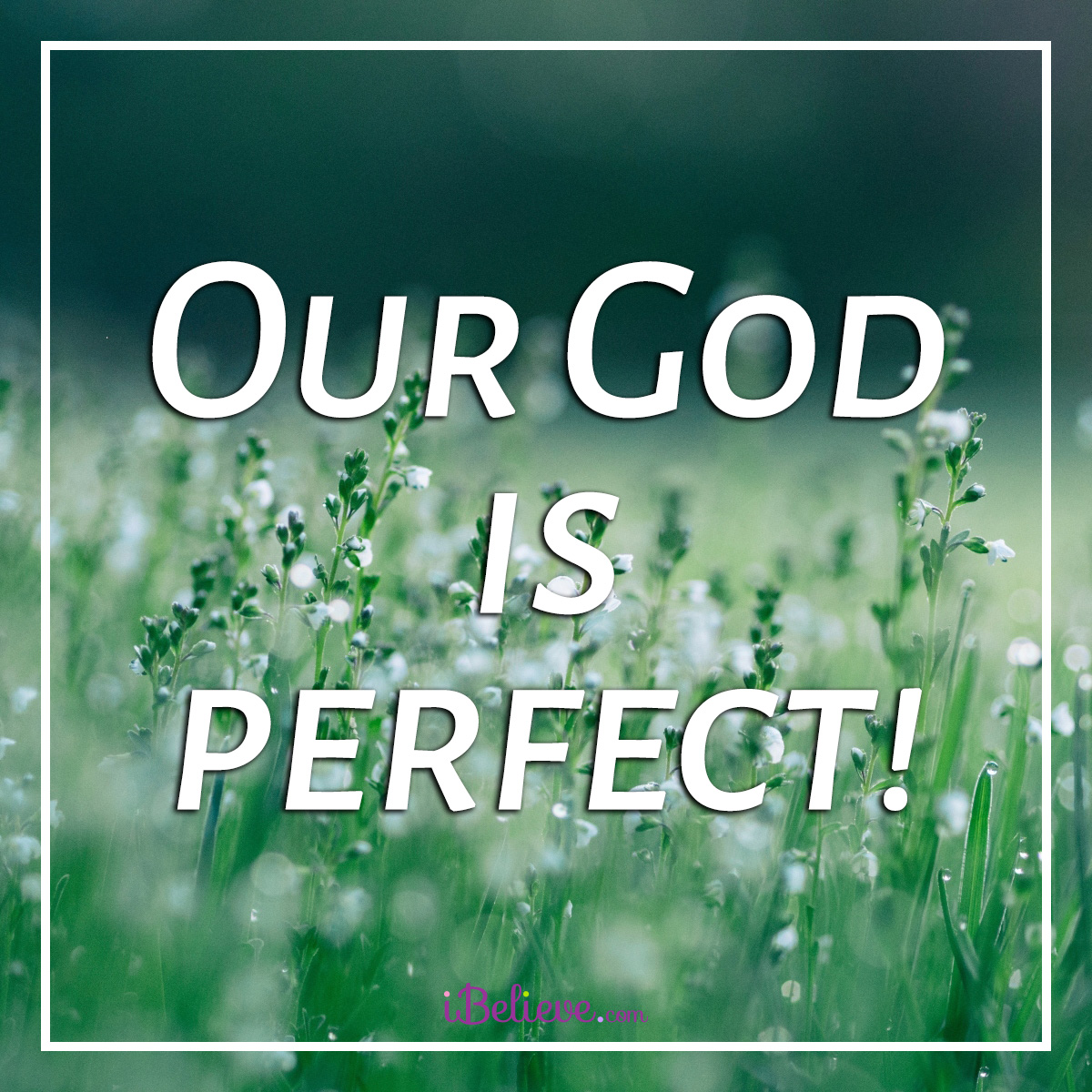 "Lord, you are my God; I will exalt you and praise your name, for in perfect faithfulness you have done wonderful things, things planned long ago." Isaiah 25:1 NIV
The 25th chapter of Isaiah gives us a hope-filled picture of our future as believers. From the prophet Isaiah's vantage point, he is able to proclaim victory not only for God's people then but for all of us - forever. Verse one reminds us of an important truth. God planned all these things from the beginning of time. Every detail of our lives is orchestrated to fulfill His purpose for the whole world.
It's amazing to think that our Heavenly Father who cares about us so deeply has divinely connected us all together in an intricate plan. God's ultimate purpose? The salvation of all mankind, and each of us plays a distinct role. But honestly, when I look at the problems surrounding me, I struggle to see God's plan unfolding. I end up frustrated and worried rather than hopeful. That's what makes Isaiah 25:1 so personal. When I can't see it, I can trust God is perfect in all things.
His works are perfect. (Deuteronomy 32:4) His way is perfect. (2 Samuel 22:31) His wisdom is perfect. (Job 36:4) God is perfect in His faithfulness to work everything together for the resulting victory, which has already been won through Jesus. "In that day they will say, 'Surely this is our God; we trusted in him, and he saved us. This is the Lord, we trusted in him; let us rejoice and be glad in his salvation.'" (Isaiah 25:9)
As my small group of volunteers moved forward with the event plans, God multiplied our efforts and showed His faithfulness through every detail. We saw his wonderful works unfold through the ladies he brought to the event and the helpers who arrived that we didn't expect. We realized God had a plan all along, and we praised Him that we were there to witness it.
Whatever problem you may be facing, know that God is at work right now. He will continue to do wonderful things that He planned long ago. We can look at our daily challenges in a different light when we realize He is guiding our every step. Let's praise His name today. God's faithfulness is perfect.
---
Kristine Brown is the author of the book, Over It. Conquering Comparison to Live Out God's Plan, and the new Over It. Devotional for Teen Girls. Discover more encouragement from Kristine to help you "become more than yourself through God's Word" at her website, kristinebrown.net.
Looking for authentic conversations about how to deal with body image, insecurity, and comparison issues as a Christian woman? The Compared to Who? Podcast is the show for you! Twice a week, we tackle tough topics like dieting, disordered eating, weight loss, aging, body dysmorphia, and more from a practical, grace-filled, gospel-centered perspective.