Still Lost, Despite Handheld Directions - iBelieve Truth: A Devotional for Women - March 9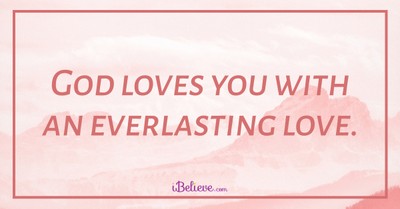 Crosswalk.com

Still Lost, Despite Handheld Directions
By Meg Bucher
"The LORD appeared to us in the past, saying: 'I have loved you with an everlasting love; I have drawn you with unfailing kindness." - Jeremiah 31:3 NIV
I blindly began to follow the directions after clicking on the linked address, but a quick glance revealed the wrong state map. Thankfully I hadn't gotten far, because my sense of direction is not reliable!
How easily we trust our hand-held directions, and so often we let our little devices direct our thoughts as well as our traveling routes. Our portable screens can hijack what we think about, are upset over, discontent in, or jealous of. Accessibility can make it incredibly easy to lose our sense of direction, even when we're grounded in Truth. Though created in God's image, we have the innate temptation to wander away from Jesus' lead.
Jeremiah had a troubling message to deliver to God's people, who had continually chosen to wander the side trails of idolatry, which means putting anything above God in importance. Even though God had made His love for them so evident and clear with centuries full of miracles and rescue moments, their attention remained easily diverted. The consequences wouldn't be easy for them to hear, or walk through. Many would never return to the land God promised for them, for it would be seventy years before anyone went home. But God still cared so deeply for the state of their hearts, He assured them in today's verse, "I have loved you with an everlasting love."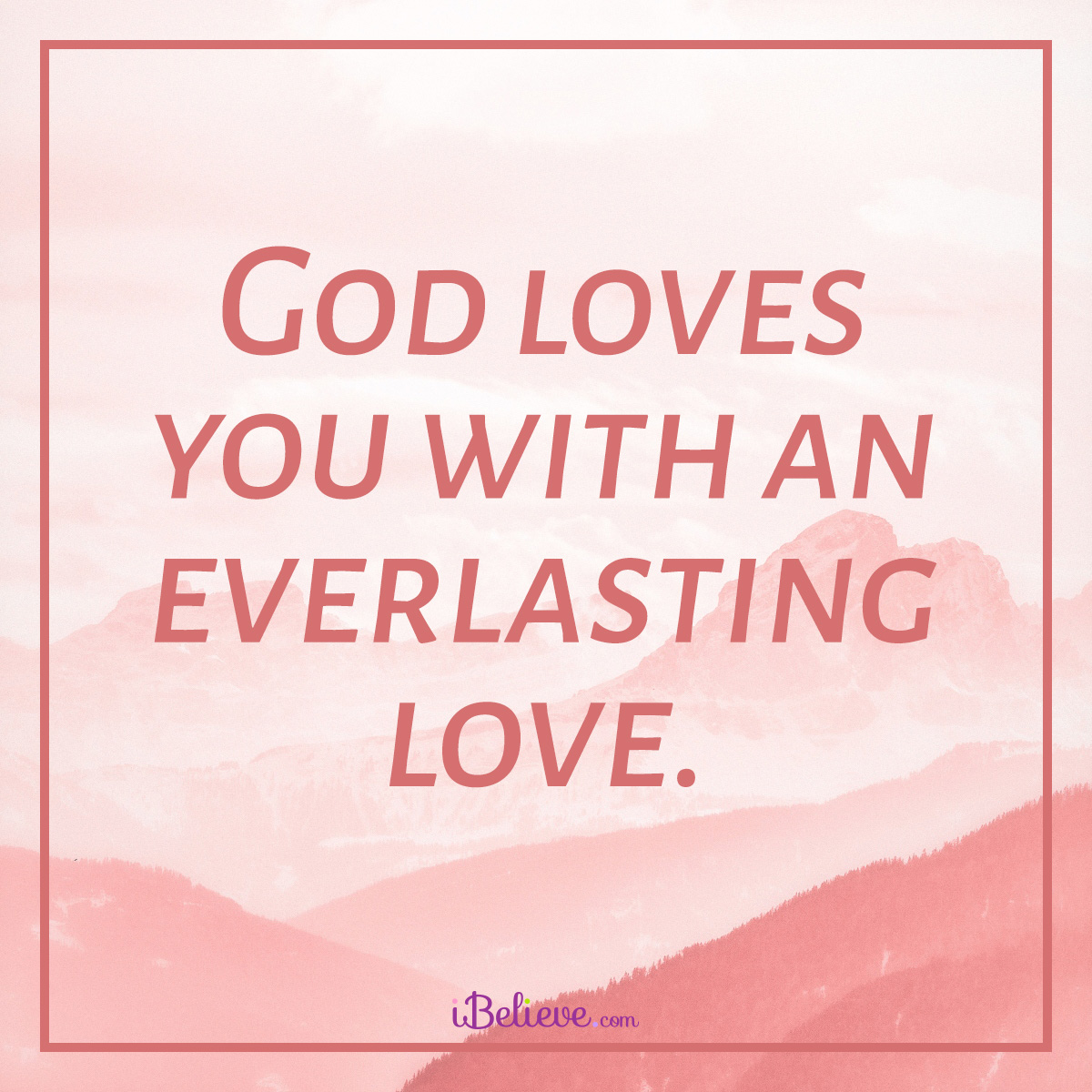 They would not lose God's love. Not even in consequence for their rebellious wandering. Though it would be a long and hard journey, Jeremiah prophesied of a Messiah that would be born from the line of David. Something unimaginable for God's people. When the small remnant promised to survive the exile returned home as God promised, they were still the same easily distracted people they were before. Many missed Jesus when He did, in fact, come exactly the way God said He would. (Fulfilling over 300 prophesies!)
The VOICE paraphrase of today's verse reads: "I have loved you with an everlasting love- out of faithfulness I have drawn you close." God's love cannot be earned by what we do, or lost by what we've done or will do. He is God, and His love does not waver like human love. He is not like our earthly caregivers, who become exhausted with our antics. His embrace is always at the ready, faithful and steady. Our Rock. Our Redeemer. When we get lost, we can drop to our knees, and in an instant remember who we are. There is power in the name of Jesus, and when we are lost, whether on the road or in our thoughts, we can call it out knowing He will calm our souls and guide our minds.
Important for us, today, is the sacrifice Jesus made for ALL. Meaning, we will share in the inheritance of God's people, all who believe in Jesus Christ, and the salvation He died to give us. God's plan cannot be overturned. He faithfully reminds us, "I have loved you with an everlasting love."
---
Meg Bucher writes about everyday life within the love of Christ. An author, freelance writer and blogger at Sunny&80, she earned a Marketing/PR degree from Ashland University. Her first book, "Friends with Everyone," is available on amazon.com. Meg leads/teaches Bible Study in Women's and Junior High Ministry. Living in Northern Ohio, she's been wife to Jim for a decade and counting, and a mom to two tween daughters, a distance runner, photographer, Cleveland Browns fan.
Looking for authentic conversations about how to deal with body image, insecurity, and comparison issues as a Christian woman? The Compared to Who? Podcast is the show for you! Twice a week, we tackle tough topics like dieting, disordered eating, weight loss, aging, body dysmorphia, and more from a practical, grace-filled, gospel-centered perspective.