Reach Out to Others - Today's Insight - March 11, 2023
Crosswalk.com

Close, open relationships are vital. A glib "Hi, how are ya" must be replaced with genuine concern. The key term is connection. When I use the word here, I'm referring to people reaching out to one another.
Being absorbed in the function of the family of God as a participant (rather than a spectator) means
. . . relating to
. . . working with
. . . caring for others whom I know and love.
As I read it over, I see written between the lines the reminder:
This is not automatic. I am personally responsible.
So are you!
Taken from Wisdom for the Way by Charles Swindoll. Copyright © 2021 by Charles R. Swindoll. Used by permission of HarperCollins Christian Publishing. www.harpercollinschristian.com.
Wisdom for the Way, Large Text Leathersoft: 365 Days of Wise Words for – FaithGateway Store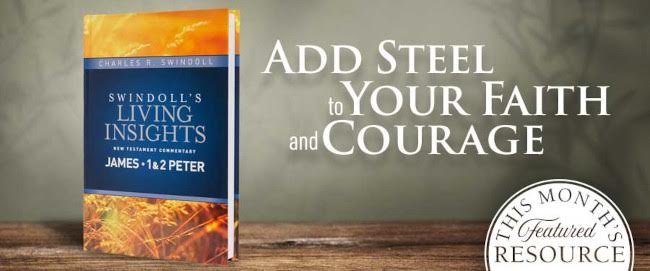 Used with permission. All rights reserved.
Listen to today's broadcast of Insight for Living with Chuck Swindoll at OnePlace.com.
Visit the Bible-teaching ministry of Chuck Swindoll at www.insight.org.