A Prayer for Endurance - Your Daily Prayer - March 16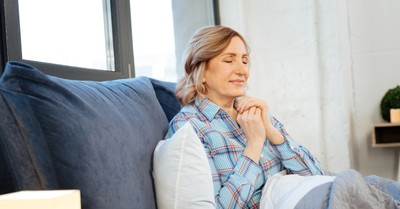 By Megan Evans, Crosswalk.com


A Prayer for Endurance
By Megan Evans
"And let endurance have its full effect, so that you may be mature and complete, lacking nothing." - James 1:4 CSB
Rarely do we seek out opportunities to practice endurance. After all, who enjoys persevering or holding up under challenging circumstances? In fact, our human default might just be to run from or avoid these situations all together. We much prefer easy and unproblematic scenarios. However, James 1:4 reminds us that God wastes nothing and uses even times of trials and suffering to bless us. If you are struggling to make it through another difficult day, don't give up! God has not forgotten you.
Is there a demanding situation that has left you out of breath today? Instead, maybe you find yourself sighing in the weariness of waiting and watching for movement. God is still with you! He is with us, both in the crashing storm and the desert day, and this frees us to release all control back to our Heavenly Father.
When we let go of control, we become moldable. What a difference it makes when we trust God and surrender our situations to Him. In this verse we are told to "let" endurance have its full effect. Yet, how many times have we done the opposite?
Letting God work in our hearts is the opposite of resisting and rejecting this process. Instead of getting mad at our problems, what if we leaned into Jesus in the midst? Perhaps this is what it means to consider it joy when we experience various trials (James 1:1). Because when we consider our Mighty Savior, we can't help but experience His peace and hope. And when we experience trials with our Mighty Savior, we can't help but stand in His power. We don't have to love our situation, but loving God in the midst points us to praise.
We humans want answers given, problems solved, and pain ended—and that's not a bad thing, but sometimes these take time (and we don't like the waiting). We all experience trials, and sometimes for reasons and lengths of time we may never fully understand this side of heaven. Prayer, therefore, is essential to endurance because it allows the peace of God to surpass our understanding and for our hearts and minds to be protected in Christ Jesus (Philippians 4:7).
Endurance involves time and process. It is hard work, but good work, if in Christ we let it have full effect. It is producing in us faith and character that withstand the wear and tear of life. There isn't a quick fix or alternate route to get from point A to point B in these matters. We can't go around it or skip steps, we must simply persevere our way through it. However, when we let God work in our hearts along the way, we don't arrive at point B the same person we were at point A. We will arrive changed. With our faith strengthened, we arrive perhaps looking a little more like Jesus.
God wants to make us mature and complete, lacking nothing. He wants to grow and shape us to be like His Son. He loves us so much that He doesn't want us to settle for immaturity or incompleteness. Jesus says in John 16:33, "…You will have suffering in this world. Be courageous! I have overcome the world!" (CSB). Thanks be to God that while I don't always understand the method, I can trust the end result in Christ. We can endure all things because Jesus has overcome all things!
Let's Pray:
Father God, you know my heart today and how I am struggling to endure one more moment of this adversity. It feels hard to believe you have good in store for me, but I trust that you are working all things for my good and your glory. Strengthen me today.
Grow and mature me so that I lack nothing in my faith. Help me persevere. Bathe me in your love and peace when the suffering, waiting, and lack of control is hard to endure. Remind me often that You, Jesus, have already overcome the world, including this struggle of mine. I don't want to resist or reject your work any longer. Flood my heart today with trust and peace as I lean in and let you work in my life through this situation.
In Jesus' name, Amen.
Photo credit: ©Getty Images/Zinkevych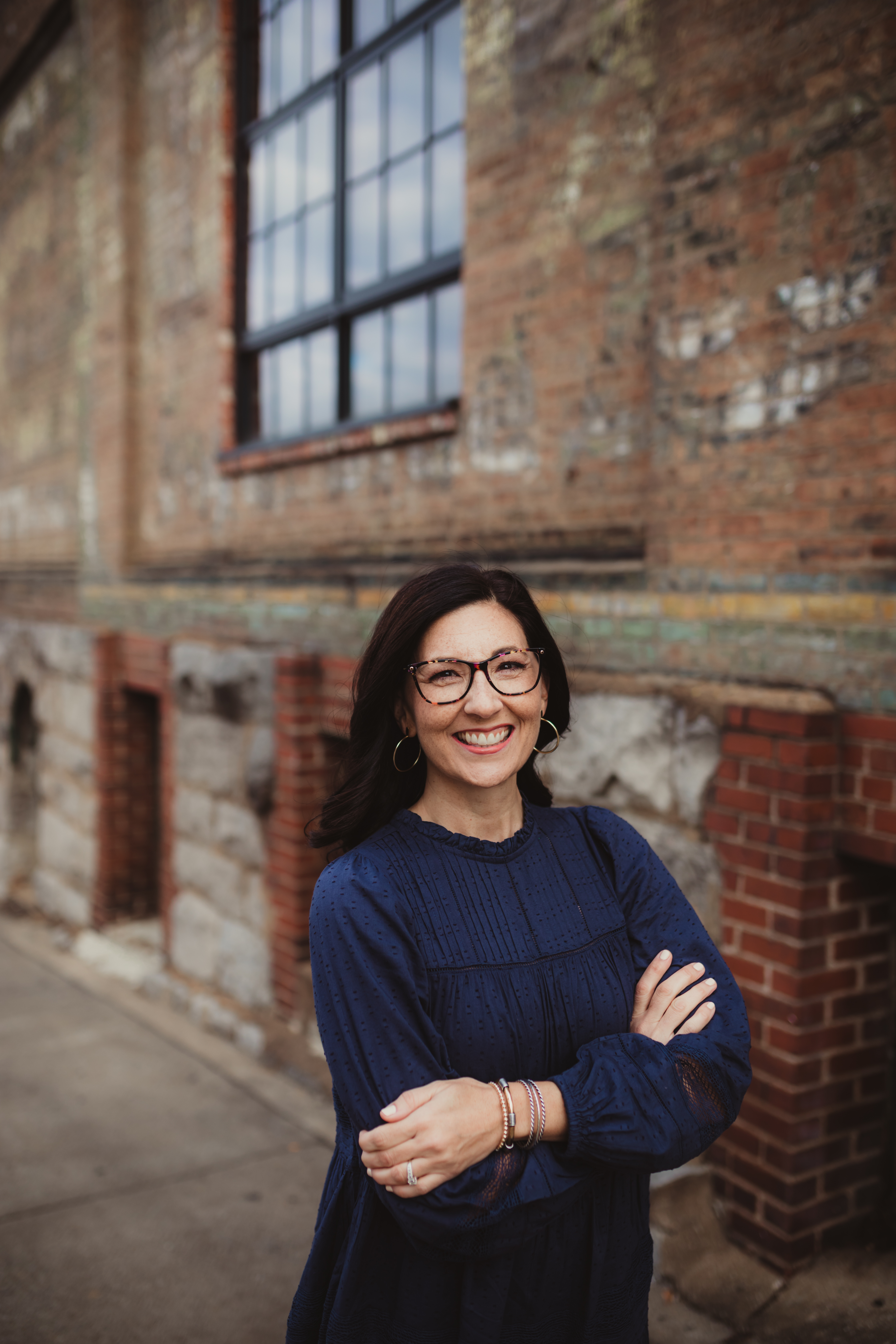 Megan Evans is a military wife, and a mother to three wonderful teenagers. She and her family live in Tennessee where she serves as the women's ministry director at her church. An author and blogger with a heart for discipleship; she writes, speaks, and teaches women about enjoying God in each busy day. Check out her new book, "Permission to Walk: A 40-Day Journey to Unhurried Peace" and learn the daily pace of life that Jesus taught as we daily navigate this distracted and fast-paced world. You can connect with Megan at www.unhurrymyheart.com, www.instagram.com/megan.m_evans , and www.facebook.com/unhurrymyheart.
Teach Us to Pray is a FREE prayer podcast hosted by iBelieve writer Christina Patterson. Each week, she gives you practical, real-life tips on how to grow your faith and relationship with God through the power of prayer. To listen to her episode on What to Pray in the Morning for a Worry-Free Day, click below!


Now that you've prayed, are you in need of someone to pray for YOU? Click the button below!

Visit iBelieve.com for more inspiring prayer content.