Destined for Victory with Paul Sheppard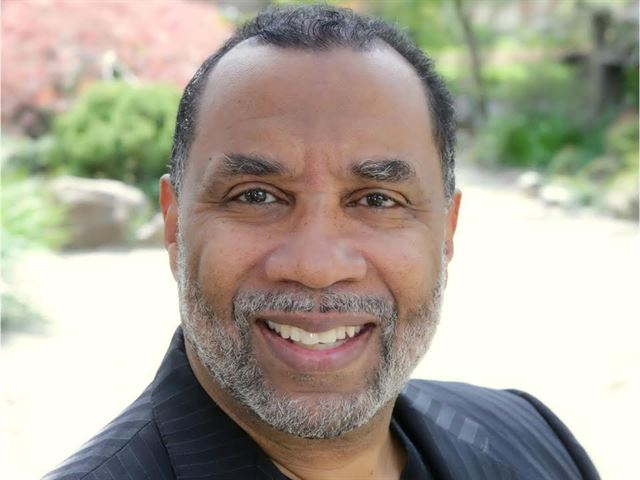 Listen on AM 1100 KFAX
Monday
1:00AM - 1:30AM, 3:30PM - 4:00PM
Latest Broadcast
Get Your Ego Out of the Way! Part 2
11/18/2019
The apostle Paul's appeal that we walk in unity and humility with others; how unity differs from uniformity; the stages of emotional growth; based on Philippians 2:1-11. CLICK HERE to ORDER this 2-part series on CD!
Featured Offer from Destined for Victory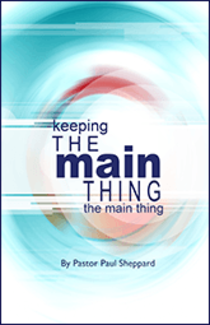 "Keeping the Main Thing the Main Thing" (booklet)
Life is full of business, uncertainty, and challenges--and if we're not careful, our existence can get wrapped up in these things. Yet God has called us to live a kingdom-centered life. In this booklet, Pastor Paul shares how to overcome negative emotions, avoid empty pursuits, and maintain focus on what life is truly about.