Destined for Victory with Paul Sheppard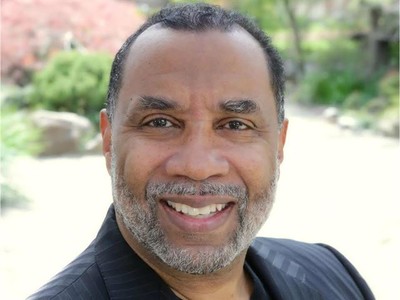 Listen on AM 1100 KFAX
Monday
1:00AM - 1:30AM, 4:30AM - 5:00AM, 3:30PM - 4:00PM
Tuesday
4:30AM - 5:00AM, 3:30PM - 4:00PM
Wednesday
4:30AM - 5:00AM, 3:30PM - 4:00PM
Thursday
4:30AM - 5:00AM, 3:30PM - 4:00PM
Friday
4:30AM - 5:00AM, 3:30PM - 4:00PM
Sunday
5:30AM - 6:00AM, 9:00AM - 9:30AM
Latest Broadcast
Winning in Spiritual Warfare
7/7/2022
Discovering the spiritual power and authority that have been given to us through Christ; determining that we will enjoy victory in every area of life.  (Included in the 7-part series "Growing Up in God".) CLICK HERE to ORDER this full message on MP3!
Featured Offer from Destined for Victory
Spiritual Warfare (Study Guide)
The Bible has much to say about the temptations and struggles you face day by day. In this nine-session LifeGuide® Bible Study will deepen your understanding of spiritual warfare and direct you to God-given sources of power, assurance, and hope.