Dr. Barnhouse and the Bible with Dr. Donald Grey Barnhouse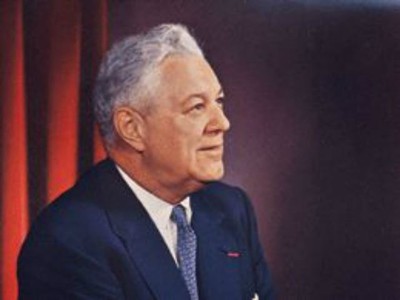 Listen on AM 1100 KFAX
Saturday
3:30AM - 4:00AM, 12:30PM - 1:00PM
Sunday
3:30AM - 4:00AM, 10:00PM - 10:30PM
Latest Broadcast
Fellowship of Gospel
5/19/2022
Demonstrating Dr. Barnhouse's acute understanding of Romans and his heart for effective preaching, these messages skillfully and reverently expound even the most difficult passages in a clear way. Dr. Barnhouse's concern for a universal appreciation of the epistle fuels this series and invites all listeners into a deeper understanding of the life-changing message of Romans.
Featured Offer from Dr. Barnhouse and the Bible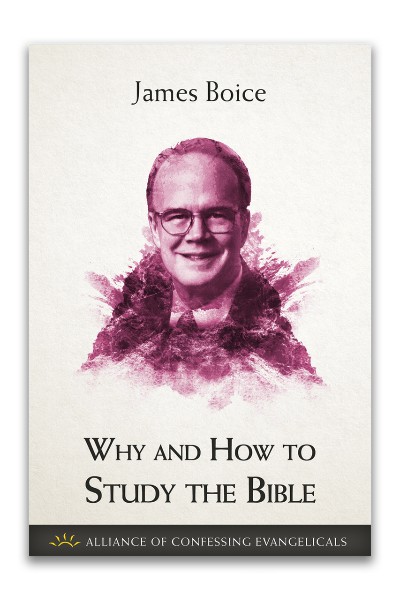 Why and How to Study the Bible (PDF Download)
"It is not unusual in our day for men and women to have a low view of the Bible." This statement from the opening chapter is just as true today as it was when first written over forty years ago. Schools, workplaces, and even churches are filled with people who don't know (or don't care to know) what God has said in His Word. What's more, there are those who twist and distort the Scriptures, leading millions into false gospels (2 Peter 3:16). In light of this, James Boice explains why we must turn back to read our Bible, and how to do so faithfully.