Grace to You with John MacArthur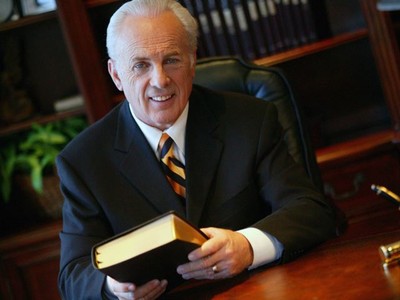 Listen on AM 1100 KFAX
Monday
5:00AM - 5:30AM, 10:30AM - 11:00AM
Tuesday
5:00AM - 5:30AM, 10:30AM - 11:00AM
Wednesday
5:00AM - 5:30AM, 10:30AM - 11:00AM
Thursday
5:00AM - 5:30AM, 10:30AM - 11:00AM
Friday
5:00AM - 5:30AM, 10:30AM - 11:00AM
Latest Broadcast
The Lowly Walk, Part 3
12/2/2022
It's clear we live in a culture that values self-worth ... and encourages you to have an unshakable belief in yourself. But, if you're a Christian, you're not called to a life of self-confidence—far from it. So, what are some practical steps you can take to cultivate the humility and meekness that God desires.
Featured Offer from Grace to You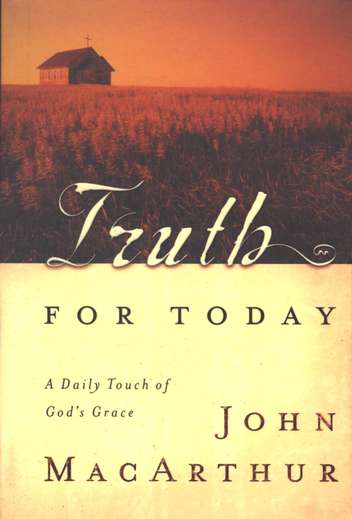 Truth for Today (Softcover)
Be prepared to be encouraged, challenged, energized, and changed as John MacArthur offers seasoned wisdom on different passages of Scripture. Perfect for daily readings, Truth for Today is a unique gift book destined to be a treasured classic for years to come.