Know The Truth with Philip De Courcy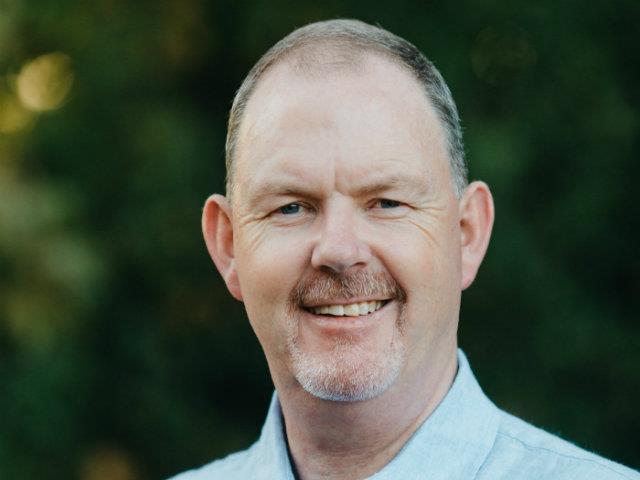 Listen on AM 1100 KFAX
Monday
4:30AM - 5:00AM, 12:30PM - 1:00PM
Tuesday
4:30AM - 5:00AM, 12:30PM - 1:00PM
Wednesday
4:30AM - 5:00AM, 12:30PM - 1:00PM
Thursday
4:30AM - 5:00AM, 12:30PM - 1:00PM
Friday
4:30AM - 5:00AM, 12:30PM - 1:00PM
Sunday
9:30AM - 10:00AM, 11:30PM - 12:00AM
Latest Broadcast
Going Around In Circles - Part 1 A
2/28/2019
On this Thursday broadcast, Pastor Philip begins a multi-part message titled "Going Around In Circles."  But it is not a lesson in futility, rather it is a roadmap for changing lanes and getting on the right track.  We are being encouraged to keep our sights on the glorious finish line that gives . . .
Featured Offer from Know The Truth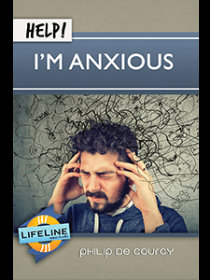 Help, I'm Anxious
Everyday at Know The Truth we share profound truth that allows us to live with the freedom God intended. We need your generous support to keep us on the radio and internet so that you and others can be transformed.Please request a copy of Help, I'm Anxious for yourself or a friend to find Jesus antidote to worry as our thank you for your generous gift of $25 or more.