New Life Live! with Steve Arterburn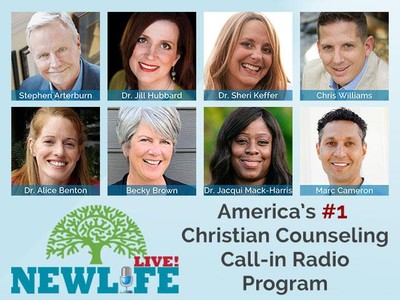 Listen on AM 1100 KFAX
Monday
12:00AM - 1:00AM, 1:00PM - 2:00PM
Tuesday
1:00AM - 2:00AM, 1:00PM - 2:00PM
Wednesday
1:00AM - 2:00AM, 1:00PM - 2:00PM
Thursday
1:00AM - 2:00AM, 1:00PM - 2:00PM
Friday
1:00AM - 2:00AM, 1:00PM - 2:00PM
Saturday
1:00AM - 2:00AM, 7:00AM - 8:00AM
Latest Broadcast
New Life Live: June 11, 2021
6/11/2021
Hosts: Dr. Sheri Keffer, Dr. Alice Benton, Larry Sonnenburg Caller Questions: - What's the best way for my single mom friend to recover from a divorce she had 5yrs ago? - When should I cut my toxic mom out of my life? - How long should I wait before getting back into a relationship with a man who . . .
Featured Offer from New Life Live!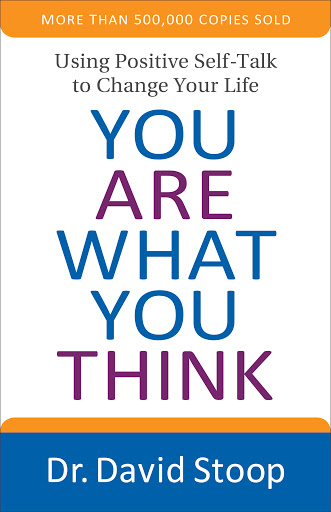 "You Are What You Think" by Dr. Dave Stoop
Attitude is what makes the difference between those who succeed and those who fail. And it's easy to see-in other people. But it's not always easy to recognize when our own attitude needs adjustment, or to know how to change it.In You Are What You Think, David Stoop shows you how to use self-talk to make positive changes in your attitudes and beliefs. Self-talk can be private speech, thoughts, or external speech, all of which shapes emotions and behavior for good or bad.You can use self-talk to gain control of the way you feel and act. You can turn out-of-control into self-control and make your emotions work for you rather than against you. You Are What You Think tells you how.