Thru the Bible - Questions & Answers with Dr. J. Vernon McGee
Listen on AM 1100 KFAX
Sunday
2:00AM - 2:30AM, 3:00PM - 3:30PM
Latest Broadcast
Questions & Answers 3068
7/31/2021
1) You say that Isaac was a grown man when Abraham took him to be sacrificed, but the Bible calls him a "lad." Can you explain? 2) How can God create light on one day and the sun and the moon on another day? 3) In the parable of the sower in Matthew 13, which of the four soils represents a saved person?
Featured Offer from Thru the Bible - Questions & Answers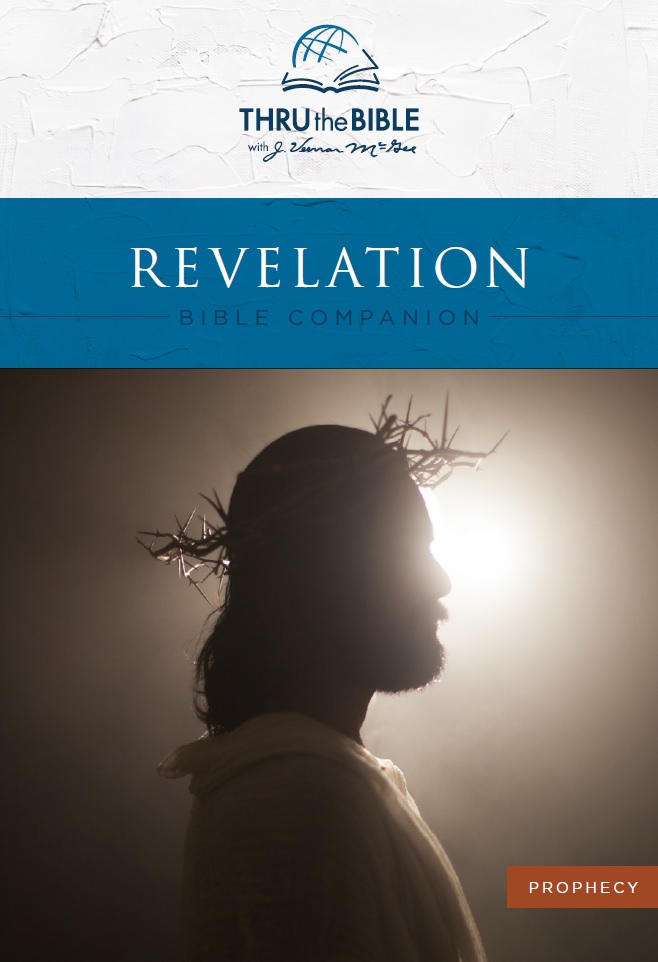 Revelation Bible Companion
A summary of Dr. J. Vernon McGee's teaching of Revelation heard on THRU the BIBLE, this companion gets to the heart of Bible passages and is intended to stir your own thinking, prayer, and study. After every lesson, several questions are listed for your personal consideration or, if you're reading with a group, for your discussion. Read it with your Bible open and your heart ready to go deeper as the Lord leads you through His Word. More titles are available at TTB.org/booklets.