Thru the Bible - Sunday Sermon with Dr. J. Vernon McGee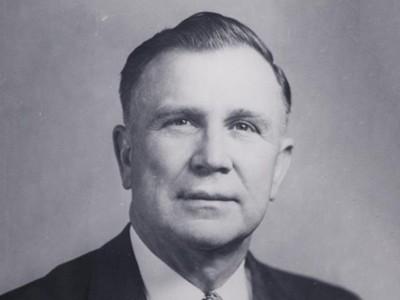 Listen on AM 1100 KFAX
Latest Broadcast
Love
3/19/2023
With humility and candor, Dr. McGee takes us through a systematic study of one of the most well-known chapters in the Bible, 1 Corinthians 13. Together we look at the preeminence, prerogatives, and permanence of God's love and discover that while we can't keep God from loving us,  we can get into a place where we don't realize His love in our lives.
Featured Offer from Thru the Bible - Sunday Sermon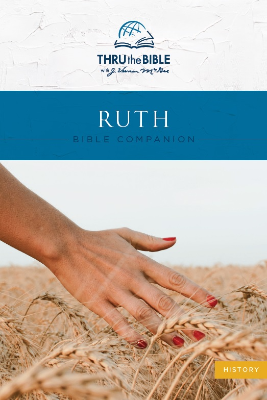 Ruth Bible Companion
The book of Ruth is one of the most passionate, pure love stories of all time. "The beauty and excellence of this story cannot escape even the most casual reader," says Dr. J. Vernon McGee. God uses Ruth's story to show us how His love breaks down racial and religious barriers. Discover the Savior in Ruth as our ultimate Kinsman-Redeemer—the One whose love made redemption possible.