Truth For Life with Alistair Begg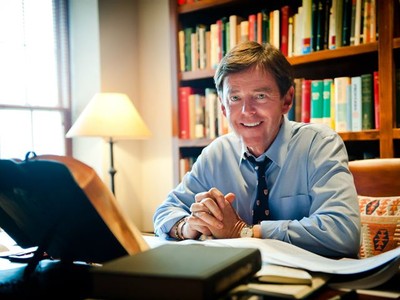 Listen on AM 1100 KFAX
Monday
1:30AM - 2:00AM, 7:30AM - 8:00AM, 10:00PM - 10:30PM
Tuesday
7:30AM - 8:00AM, 10:00PM - 10:30PM
Wednesday
7:30AM - 8:00AM, 10:00PM - 10:30PM
Thursday
7:30AM - 8:00AM, 10:00PM - 10:30PM
Friday
7:30AM - 8:00AM, 10:00PM - 10:30PM
Latest Broadcast
Loyal Community (Part 3 of 3)
5/19/2022
Moral compromise is like a poisonous weed that spoils everything it touches. Learn how to protect your reputation and testimony by ruthlessly dealing with temptation. Join us as we continue our study in Revelation on Truth For Life with Alistair Begg.
Featured Offer from Truth For Life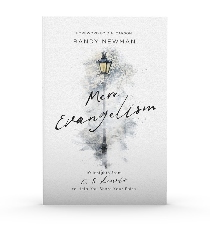 Mere Evangelism: 10 Insights from C. S. Lewis to Help You Share Your Faith
C. S. Lewis was a gifted evangelist who introduced many people to Christianity. He used storytelling, imagery, clarity, and other successful approaches to compel others to consider the Gospel. This book explores ten specific strategies used by Lewis and practical ways for you to assimilate his methods into your own Gospel conversations.