Turning Point with Dr. David Jeremiah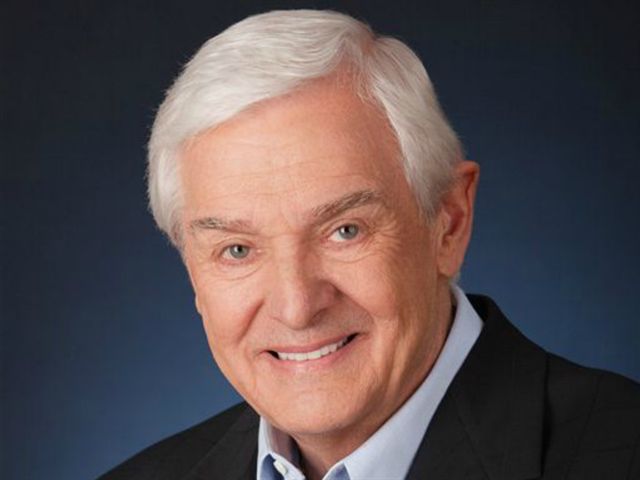 Listen on AM 1100 KFAX
Monday
4:00AM - 4:30AM, 10:00AM - 10:30AM
Tuesday
4:00AM - 4:30AM, 10:00AM - 10:30AM
Wednesday
4:00AM - 4:30AM, 10:00AM - 10:30AM
Thursday
4:00AM - 4:30AM, 10:00AM - 10:30AM
Friday
4:00AM - 4:30AM, 10:00AM - 10:30AM
Latest Broadcast
Slaying the Giant of Doubt, Part 2
6/27/2019
If you wrestle with doubt, you're in good company – some of the greatest heroes of the faith did, too! But there are right and wrong ways to deal with doubt. Dr. David Jeremiah shares examples of each, along with biblical tools for handling those nagging questions you've been struggling with. 
Featured Offer from Turning Point

Slaying the Giants in Your Life
Through the lies of fear, loneliness, and failure, Satan tries to keep us from fulfilling our potential in Christ . . . but God has an answer and a word for every giant.