Unlimited Grace with Bryan Chapell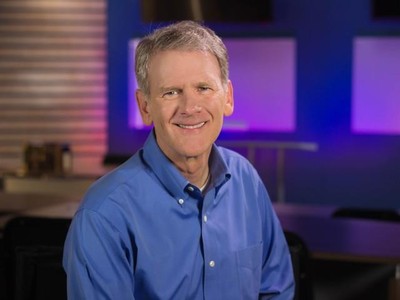 Listen on AM 1100 KFAX
Monday
2:00PM - 2:30PM, 9:30PM - 10:00PM
Tuesday
2:00PM - 2:30PM, 9:30PM - 10:00PM
Wednesday
2:00PM - 2:30PM, 9:30PM - 10:00PM
Thursday
2:00PM - 2:30PM, 9:30PM - 10:00PM
Friday
2:00PM - 2:30PM, 9:30PM - 10:00PM
Saturday
11:00AM - 11:30AM
Latest Broadcast
Church Expansion - Part 1
3/28/2023
Pastor Bryan shares the second half of the message from Acts 13. We learn, in this passage, how early Christians were able to look past differences and conflicts for the advancement of the gospel. What would it mean if today's church were to unite just as the early church did?
Featured Offer from Unlimited Grace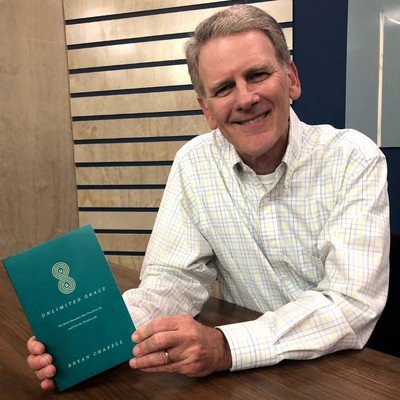 Discover God's Unlimited Grace Throughout All of Scripture
In Bryan Chapell's book, you will learn how God's unlimited grace leads us to heartfelt obedience and transforming joy. Explaining why grace is important and giving us tools to discover it in all of Scripture, Unlimited Grace helps us to see how gospel joy transforms our hearts and makes us passionate for Christ's purposes.