Unlimited Grace with Bryan Chapell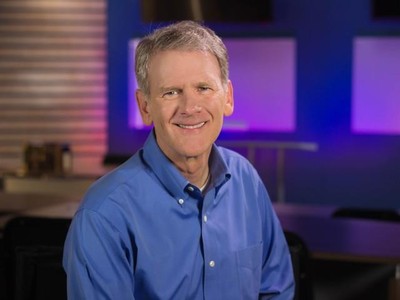 Listen on AM 1100 KFAX
Monday
2:00PM - 2:30PM, 9:30PM - 10:00PM
Tuesday
2:00PM - 2:30PM, 9:30PM - 10:00PM
Wednesday
2:00PM - 2:30PM, 9:30PM - 10:00PM
Thursday
2:00PM - 2:30PM, 9:30PM - 10:00PM
Friday
2:00PM - 2:30PM, 9:30PM - 10:00PM
Latest Broadcast
A Journey to the Ends of the Earth, Part 2
10/19/2021
It's been well said that if we are "born once, we'll die twice. But if we are born twice, we'll only die once". Today on Unlimited Grace, as Bryan Chapell teaches through the book of John, he'll continue his look at the time Jesus told Nicodemus that he must be born again, and how the religeous leader was forever changed by this life altering revelation.
Featured Offer from Unlimited Grace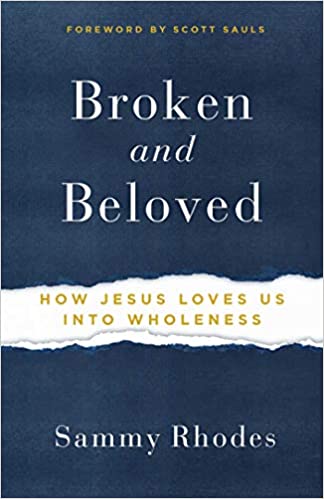 Broken and Beloved
Written by Sammy Rhodes, Broken and Beloved shows you how God meets us in our brokenness and in our desire to be loved. And what we find is that God not only loves us, he calls us his beloved! Again, we want to send you a copy of the Broken and Beloved book to say thank you for your donation to help others discover the freedom found in God's unlimited grace.