Call the show at (650) 873-4095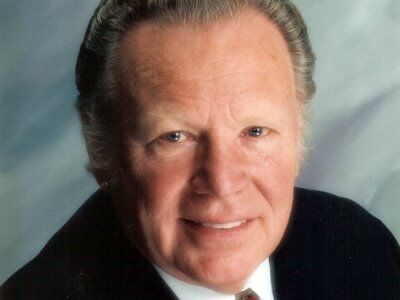 Daybreak with Don Sheley
Straightforward. Practical. Relevant. Those words describe the daily Bible insights you will discover on "Daybreak". Pastor Don Sheley's thoughtful and thought-provoking teaching of God's word has helped people get their day started for over 30 years. Tune in and discover the joy of God's word with Pastor Sheley… at Daybreak!
Show Links:
---
For over 30 years we have been blessed to be able to minister to the local Bay Area community through our Daybreak Radio Program. Daybreak first aired on KFAX February 4, 1990. We are here to minister and share God's Word.
You can hear Daybreak on KFAX 1100AM Monday through Friday at 6:25AM as well as Sundays at 7:30AM.
Daybreak needs your prayers and financial support to continue this ministry. If you would like to call us, please feel free to call our church office at 650-873-4095.