Call the show at (510) 633-1276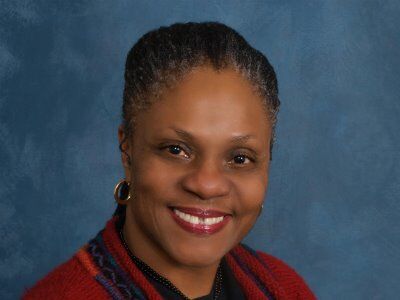 Selwyn's Law with Selwyn D. Whitehead
Selwyn's Law is committed to helping clients solve financial issues and reclaim their economic life. By being a Bay Area expert in bankruptcy, estate and tax planning, foreclosure or debt management through debt restructuring, Selwyn's Law is the one call you should make today.
Show Links:
---
Protect your assets with the help of the legal attorney services of Selwyn Whitehead is a Bay Area attorney, located in Oakland, California, whose practice focuses on helping her clients manage their wealth through effective estate and tax planning and/or manage their debt through debt restructuring or bankruptcy. She also produces and hosts a radio talk show about bankruptcy, taxation, trust and estates and real estate law called "Selwyn's Law" that airs on KFAX-AM1100 on Saturdays at 10AM.
Selwyn can help clients facing foreclosure, vehicle repossession or the burden of taces or unsecured debts. Get the help you need when dealing with the IRS, or when you need a thoughtful estate plan. Before going into private practice, I managed a group of attorneys and paraprofessionals in Fireman's Fund Insurance Company's Claims Department, where I was responsible for auditing the claims and case handling practices, performance, fees, and expenses of outside defense counsel.