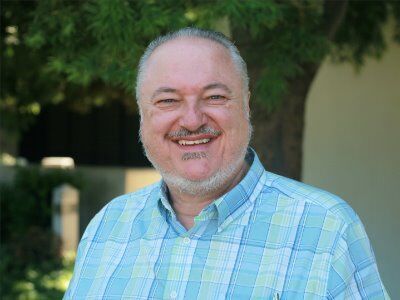 Prayer Connection with Pastor Ron Macciola
Let Pastor Ron Macciola and the KFAX Community join you in lifting your prayer requests to God. Share your prayer request, and let us join you in the power of agreement.
Show Links:
---
---
Pastor Rinaldo (Ron) Macciola has served in full-time ministry since 1976. He is currently an Associate Pastor at Harbor Light Church in Fremont, CA since 1990. He also serves as a Chaplain at Fremont Hospital in Fremont, currently in his 29th year. Ron is married to his beautiful song bird, Robin, and together they have 5 grown sons, 5 beautiful daughters-in-law, 5 grandsons and 2 granddaughters. He is affectionately called "Papa Bear" by those wonderful grands! Ron enjoys collecting books, pens, cufflinks, and In-N-Out decals.